News
"Tribute to" programme of the 29th Sarajevo Film Festival dedicated to Jesssica Hausner
The 29th Sarajevo Film Festival will pay tribute to director, screenwriter and producer Jessica Hausner and will present a selection of the esteemed auteur's films in the Festival's "Tribute To" programme, including feature films CLUB ZERO (2023), LITTLE JOE (2019), AMOUR FOU (2014), LOURDES (2009), HOTEL (2004) and LOVELY RITA (2001).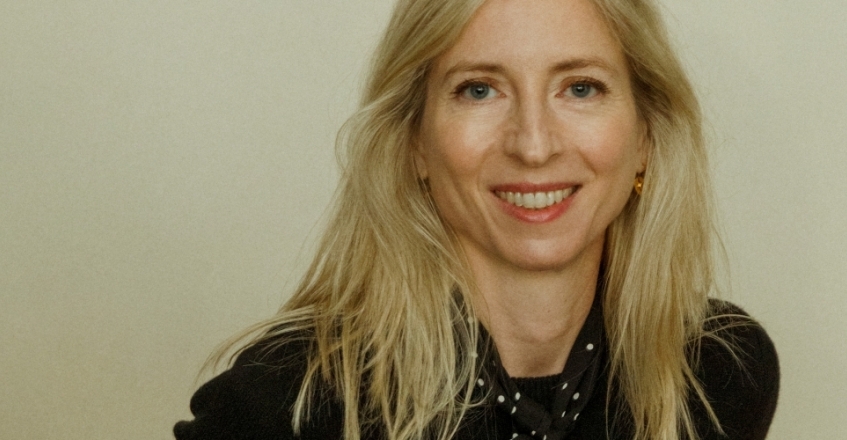 "The Sarajevo Film Festival presents the 'Tribute to' programme dedicated to the exceptional director and our esteemed friend, Jessica Hausner. We are pleased to announce that we will provide the audience and film enthusiasts with a unique opportunity to enjoy selected films by this influential filmmaker. Through this program, we aim to highlight the value of her cinematic work and bring the unique vision of this artist closer to the audience. By choosing the films showcased in the 'Tribute to' programme, we emphasize the importance of these works in the context of contemporary cinema," said Jovan Marjanović, the director of the Sarajevo Film Festival.
Jessica Hausner was born in Vienna in 1972. She studied directing at the Film Academy of Vienna where she made the award-winning short films FLORA (1996) and INTERVIEW (1999). Her debut feature film LOVELY RITA premiered in Cannes in Un Certain Regard in 2001. She returned to Un Certain Regard in 2004 with her second feature, HOTEL. In 2009, LOURDES was selected in Competition at the Venice Film Festival where it was awarded the FIPRESCI Prize. AMOUR FOU (2014) premiered in Un Certain Regard and LITTLE JOE (2019), Jessica Hausner's fifth feature film and her English language debut, in Competition at Cannes where Emily Beecham received the "Prix d'interprétation féminine" for Best Actress.
Her latest film CLUB ZERO had its world premiere at the 76th Cannes Film Festival. Among the producers of the film CLUB ZERO is the Obala Art Centar from Sarajevo, as part of a joint project with TRT and the Doha Film Institute. Associate producers of the film on behalf of Obala Art Centar are Mirsad Purivatra and Jovan Marjanović.
Jessica Hausner was a guest of the 23rd Sarajevo Film Festival (2017), when she opened the 11th edition of the Talents Sarajevo programme.

The 29th Sarajevo Film Festival will take place from 11 to 18 August, 2023.

***

Previous Honourees of the Sarajevo Film Festival's "Tribute to" Programme include:
Sergei Loznitsa (2022), Wim Wenders (2021), Michel Franco (2020), Paweł Pawlikowski (2019), Nuri Bilge Ceylan (2018), Joshua Oppenheimer, Oliver Stone (2017), Amat Escalante (2016), Brillante Mendoza, Atom Egoyan (2015), Michael Winterbottom (2014), Cristi Puiu (2013), Todd Solondz (2012), Lucrecia Martel (2011), Bruno Dumont (2010), Jia Zhang-ke (2009), Todd Haynes (2008), Tsai Ming-Liang, Ulrich Seidl (2007), Abel Ferrara, Béla Tarr (2006), Alexander Payne (2005), Dušan Makavejev, Gaspar Noé (2004), Peter Mullan (2003), Stephen Frears (2002), Mike Leigh (2001), Steve Buscemi (2000).