News
Red Carpet Guests for the Opening Night of 25th Sarajevo Film Festival
The recipients of the 2019 Honorary Heart of Sarajevo, Oscar-winning directors Alejandro Gonzalez Iñárritu and Pawel Pawlikowski, as well as Oscar-winning production designer Eugenio Caballero and cast and crew of THE SON, led by director Ines Tanović, will walk the Red carpet of the Sarajevo Film Festival on the opening night of the leading film showcase in Southeast Europe.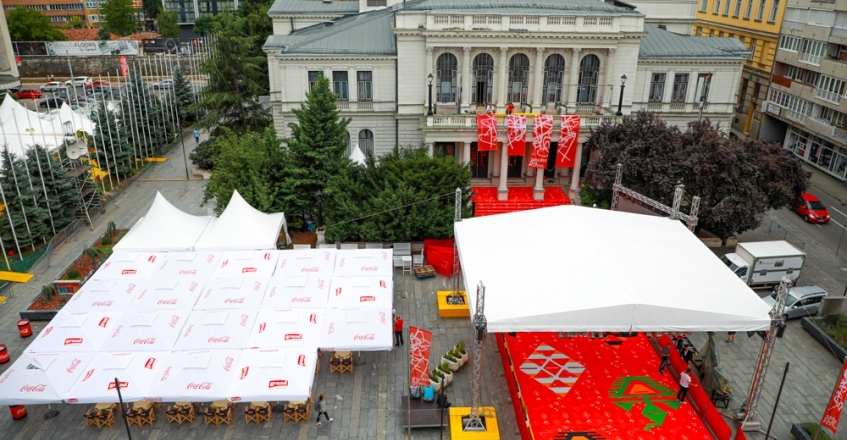 The 25th anniversary edition of the Festival will officially kick off with the world premiere of THE SON.
Other guests to walk the red carpet on the opening night of the Festival include Danis Tanović, Ivana Roščić, Goran Bogdan, Saša Lošić, Branko Đurić, Tanja Ribič, Nikola Kojo, Alma Prica, Jadranka Đokic, Gordana Boban, Vedrana Božinović, Admir Glamočak, Emir Hadžihafizbegović, Branimir Popović, Jasna Žalica, Pjer Žalica, Jelena Veljača, Amra Silajdžić Džeko and Sarah Čerkez. The Festival's official opening ceremony will also be attended by Abdulah Skaka, Milan Bandić, Ivan Vuković, Edin Forto, Elmedin Konaković, Mirvad Kurić and Nermin Muzur.