News
Sarajevo Film Festival Signatory of the 5050x2020 Charter
Sarajevo Film Festival signs the 5050x2020 Charter as its contribution to establishment of gender parity and inclusion in the film industry.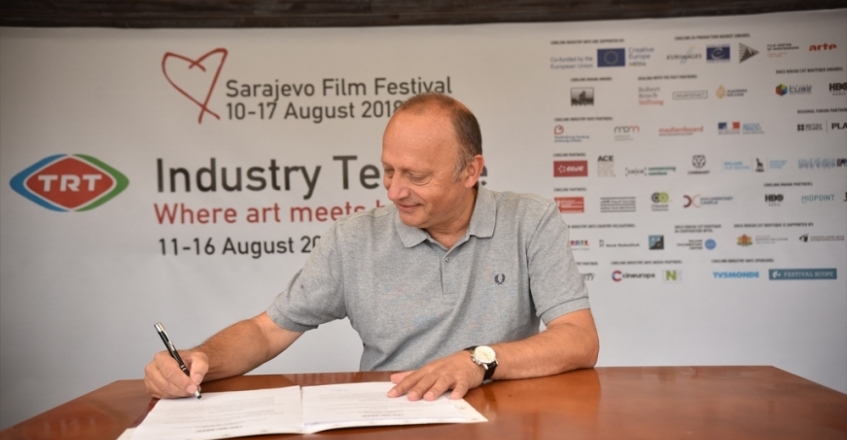 The charter implies several pledges, such as compiling statistics of the films submitted and selected for participation at festivals according to gender and having an equal share of women in managerial positions at festivals.
Therefore, Sarajevo Film Festival draws attention to high representation of women in all segments of the Festival by gathering attending directors, members of the jury, producers, actresses and other film workers who participate in the programs of Sarajevo Film Festival on the Red Carpet on August 15 at 7:10 p.m. in front of the National Theatre.
This way, Sarajevo Film Festival joins support for achieving full equality by 2020 and sends a strong message to the film community and the world on gender equality. The film industry is still struggling for gender equality, both in front and behind the camera, and especially in leadership positions.
The 5050x2020 Charter was signed by Sarajevo Film Festival director Mirsad Purivatra. So far, the Charter has been signed by the Cannes Film Festival and the Locarno Film Festival.