News
Berlinale Golden Bear Winner Nadav Lapid to attend Sarajevo Film Festival
Nadav Lapid, winner of the Golden Bear at the 2019 Berlinale International Film Festival, will be attending the 25th Sarajevo Film Festival as a member of the Student Film Jury.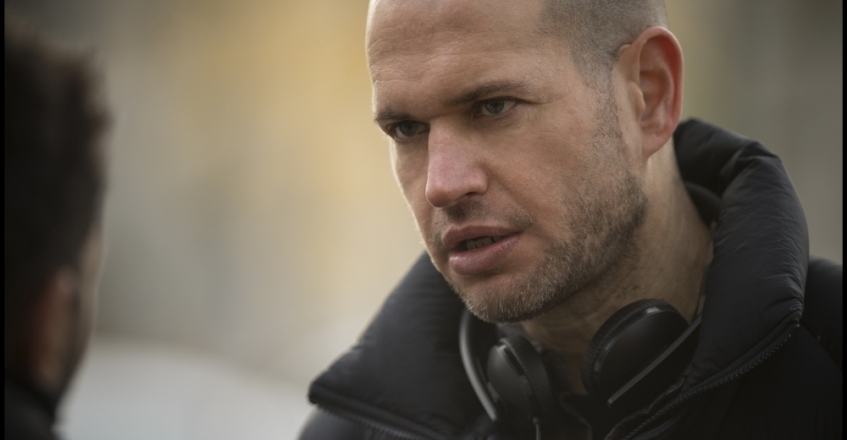 A retrospective of his short films will be presented as a special screening within the Student Film Programme as a part of the 30th anniversary celebrations for the Jerusalem Sam Spiegel Film School.
The Festival will also be screening his film SYNONYMS, which won the Golden Bear at this year's Berlinale. The film will be screened in the Festival's Kinoscope Programme, where Lapid will take part in Q&A.
Lapid will also give a lecture for aspiring film professionals at this year's edition of Talents Sarajevo.
Born in Tel-Aviv, Israel, 1975, Lapid studied philosophy at Tel Aviv University. He moved to Paris before returning to Israel to take a degree at the Sam Spiegel Film & Television School in Jerusalem. His debut feature film POLICEMAN won the Special Jury Prize at Locarno in 2011 while THE KINDERGARTEN TEACHER featured in the 2014 Semaine de la Critique at Cannes.
Lapid is a recipient of the French Order Chevalier des Arts et des Lettres.