News
I ♥ FILM Call for Submissions
Sarajevo Film Festival invite everyone who shares our passion for film to apply for participation in I ♥ FILM Program!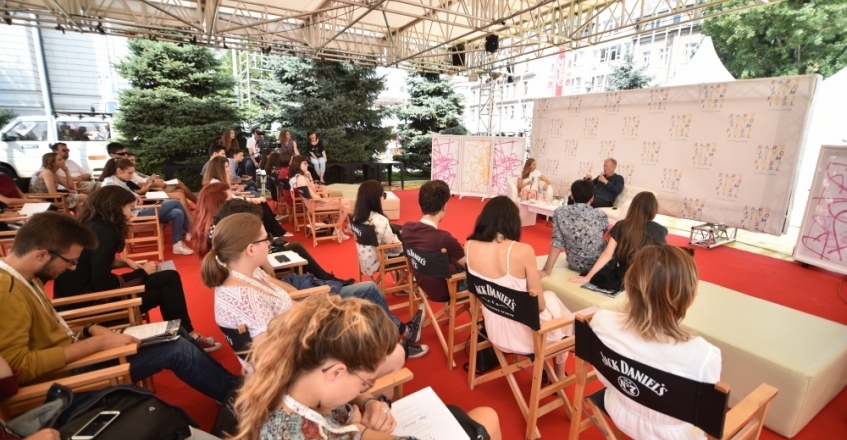 Join us now– this is how!
Fill out the APPLICATION FORM by noon on Thursday, July 27th!

Sarajevo Film Festival will choose the most interesting applications, and selected candidates will be given:

- Free access to the most interesting Festival venue – Raiffeisen Open Air Cinema - every night of the Festival (11th to 18th of August, 2017)
- A chance to meet filmmakers who will take part in the "Coffee with..." Program
- A chance to attend film screenings of their choice for the duration of the Sarajevo Film Festival

The call is open for persons over 16 years of age. Number of places is limited!

For access to I ♥ FILM rulebook, please follow the LINK.

I ♥ FILM program aims to promote the values of film art and to educate movie audiences about the importance of watching the films at cinemas. The adventure continues even after the Festival ends as I ♥ FILM Program will resume throughout the year offering a chance to true film-loves to enjoy all the charms of the seventh art.

Fill out the APPLICATION FORM.

If you have questions concerning the program I ♥ FILM, feel free to contact us at: iheartfilm@sff.ba.

See you at the 23rd Sarajevo Film Festival!