News
FOCUS GRANDMA - A New Film by Bosnian Director Pjer Zalica
Bosnian director Pjer Zalica has made a new film under the working title FOCUS GRANDMA, which is shot in Sarajevo.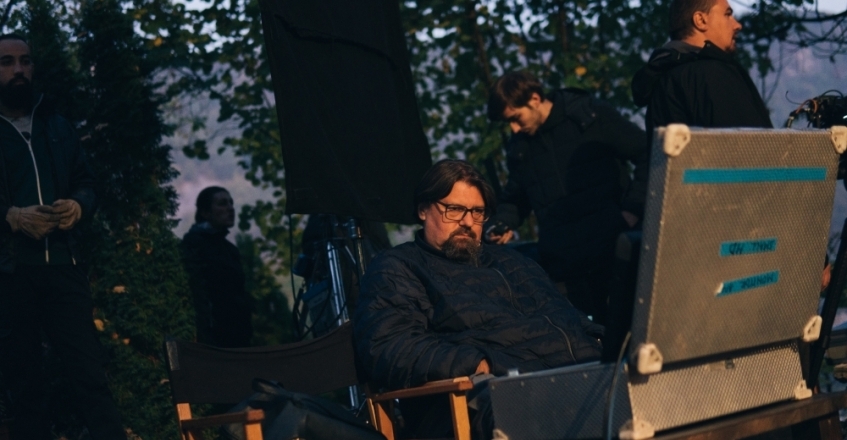 Cast members of the film, based on Pjer Zalica's original screenplay, include Jasna Zalica, Emir Hadzihafizbegovic, Alma Prica, Jadranka Djokic, Vedrana Bozinovic, Admir Glamocak, Dzenita Imamovic Omerovic, Branislav Popovic, Izudin Bajrovic and Dino Sarija.
The film crew, among others, comprises director of photography Almir Djikoli, location sound engeneer Predrag Doder, makeup artist Lamija Hadzihasanović Homorac, costume designer Sanja Dzeba and set designer Sanda Popovac.
FOCUS GRANDMA is a black comedy about a family that is falling apart next to the death-bed of their matriarch, in the hills above Sarajevo, unsuspecting of dangers that lie ahead of them as the city is living through its last days of peace.
Producing the film, as part of their joint Sarajevo City of Film for Global Screen (SCF GS) initiative, are Sarajevo-based Obala Art Centar, the Sarajevo Film Festival and Turkey's national public broadcaster TRT. The SCF GS is a production fund that supports films by directors from Eastern Europe who previously showcased their work and were awarded at the Sarajevo Film Festival.