News
Participants selected for the Masterclass with international Casting Directors
20.07.2019. - The International Casting Directors Network (ICDN) and the Sarajevo Film Festival announce the results of the call for applications for actresses and actors from Slovenia, Serbia, Croatia, North Macedonia, Montenegro, Kosovo* and Bosnia and Herzegovina. The three-day Masterclass will take place from the 19th to the 23rd of August, 2019, as part of the 25th Sarajevo Film Festival.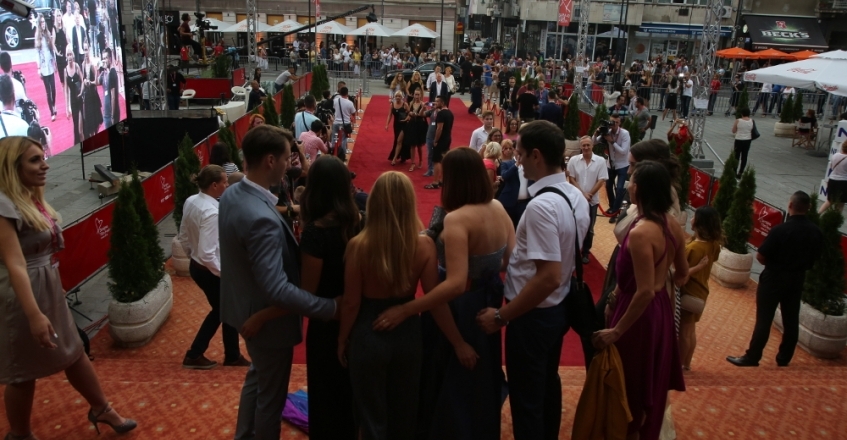 Out of the 48 applicants, the 13 selected actresses and actors are: Amila Terzimehić (B&H), Igor Skvarica (B&H), Andrei Lenart (Slovenia), Doroteja Nadrah (Slovenia), Judita Franković (Croatia), Anja Matković (Croatia), Goran Marković (Croatia), Marko Petrić (Croatia), Nikola Vasiljević (Montenegro), Zorica Nusheva (North Macedonia), Milica Janković (Serbia), Peđa Marjanović (Serbia) and Ana Mandić (Serbia).
Set to tutor the Masterclass are Corinna Glaus (Switzerland), Nathalie Cheron (France), Piotr Bartuszek (Poland), Beatrice Kruger (Italy) and Marina Wijn (Netherlands), Sofia Dimopoulou (Greece), who have worked on casting for directors including David Fincher, Marc Foster, Luc Besson, Jacques Audiard, Claire Denis, Ron Howard, Sam Mendes, Rob Marshall, Wes Anderson, Woody Allen, Marco Bellocchio, Spike Lee and many others.
* This label does not prejudge the status of Kosovo and is in accordance with Resolution 1244 and the opinion of the ICJ on Kosovo's declaration of independence.