News
Liam Cunningham in Sarajevo
Irish actor Liam Cunningham, well known for his roles in Ken Loach's award winning THE WIND THAT SHAKES THE BARLEY; as Sir Davos Seaworth in HBO's hit series GAME OF THRONES; and Steve McQueen's HUNGER (which Cunningham presented at SFF in 2008) has arrived in Sarajevo.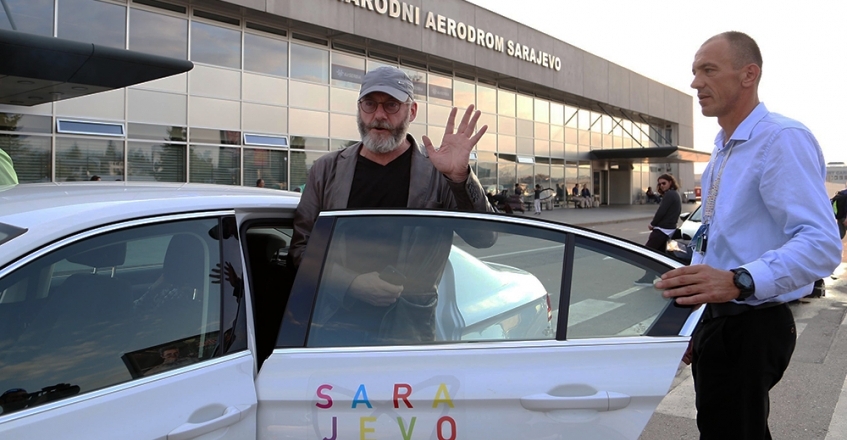 This year Cunningham is bringing his recent film, directed by Bradley Corbet, THE CHILDHOOD OF A LEADER, within the Special Screening program, on August 20th at Meeting Point Cinema, followed by a Q&A.
THE CHILDHOOD OF A LEADER is a chilling fable about the rise of authoritarianism in the 20th Century. It tells the story of a young boy living in France in 1918 whose father is working for Woodrow Wilson's US government on the Treaty of Versailles, in the aftermath of WW1. What he witnesses helps to mold his beliefs - and we witness the birth of a terrifying ego.
Cunningham's versatile career has made him at home in both leading and supporting roles, drama and comedy, on stage, screen and behind the camera. He also makes documentaries on current and key issues, and in 2011 added "Producer" to his credentials when Michael Fassbender and he both starred and co-produced the short film, PITCH BLACK HEIST, which won the 2012 BAFTA for short film.