News
CineLink Industry Days sets a new format for 2020
In the run up to the 18th edition of the CineLink Industry Days, Sarajevo Film Festival is announcing a new structure of the largest industry event in Southeast Europe.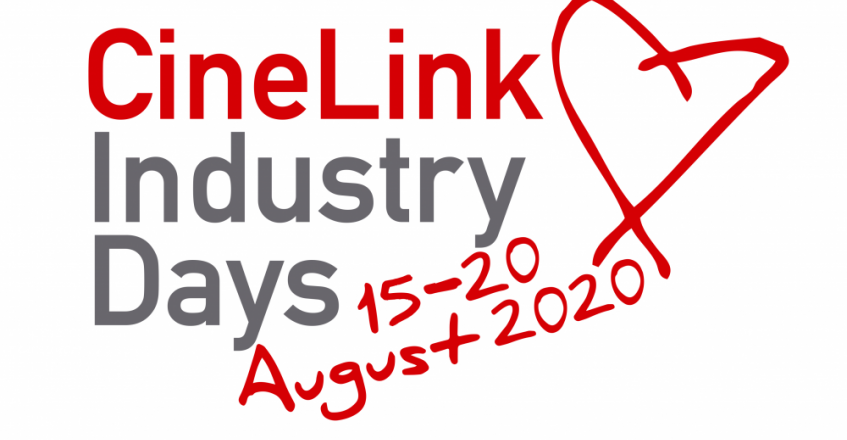 In these unprecedented times, a safe place for filmmakers and their projects is needed more than ever. To this end the Industry team continues its mission to develop, support and present the most promising projects from the region in various development stages and formats across key CineLink strands: Co-Production Market, Work in Progress and CineLink Drama, but also through programmes that are organized in collaboration with our partners such as Docu Rough Cut Boutique (Balkan Documentary Center) and Docu Talents from the East (Ji.hlava International Documentary Film Festival).
Jovan Marjanović the Festivals Head of Industry explains: "This year's programme will be divided into two distinct parts, first, held entirely online from 14 to 18 August, will be where most of the business will be done, including the meetings at the co-production market, screenings of the work-in-progress films and workshop for exhibitors. The second part will take place onsite in Sarajevo from 18 to 21 August, and will welcome all those industry professionals who are able to travel and are interested in networking and discussing the prospects of the industry".
Moreover, industry professionals from across Europe and the world will have a chance to join the prominent CineLink Talks online sessions (15 to 19 August) and to discuss the most pressing issues of the industry as a whole with renowned international experts.
"Seeing as a large part of the programme is being conducted online we look forward to the exciting opportunity to work with people and companies who may not have attended Sarajevo before. It is clear, of course, that a smaller group than usual will be able to attend the festival in person, but that will make the experience more intimate, and that's great too," added Marjanović.
Amra Bakšić Čamo, Head of CineLink added: "The global pandemic has drastically influenced the audio-visual landscape and its repercussions will stay with us. This situation requires much reassessment of the known and usual practices, but at the same time it opens up room for innovation. With this year's CineLink we wish to tackle some questions that have always waited for better times. We believe that now is the time. Moreover, the finalized selection of the CineLink Co-Production Market projects reflects this questioning tendency. There are so many brave and genuine voices of the generation to come. These talented people will shape the world we live in and our duty is to support them."
CineLink Industry Days activities by date online:
CineLink Co-Production Market - August 15 – 18, 2020
CineLink Work in Progress - August 15 – 18, 2020 (Presentation on August 15)
CineLink Drama - August 15 – 18, 2020
Docu Rough Cut Boutique – August 14 – 19, 2020 (Presentation on August 16)
Docu Talents from the East - August 16 – 19, 2020 (Presentation on August 16)
Avant Premiere workshop – August 16 – 18, 2020
Talents Sarajevo Pack & Pitch – August 17, 2020
CineLink Talks – August 15 – 19, 2020

CineLink Co-Production Market Selection can be found here.

In the weeks to come, CineLink Work in Progress and Docu Talents from the East selections will be announced.