News
Tonight at 8 PM, the award ceremony Heart of Sarajevo Award for TV series
Tonight at 8 PM, an award ceremony for the best achievements in the category of TV series will be held, and actors from throughout the region will come to the ceremony in Sarajevo.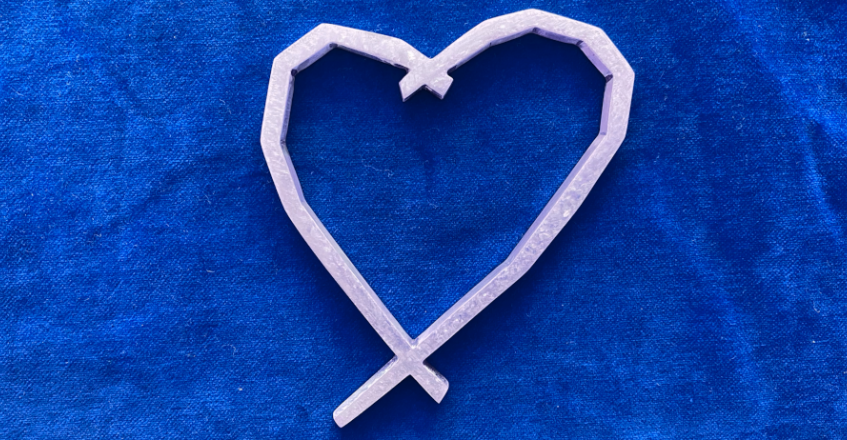 For the Heart of Sarajevo awards for the TV series 27th Sarajevo Film Festival nominated 16 series.
The award ceremony will be held tonight at 8 PM in the congress hall of Hotel Holiday in Sarajevo, and the ceremony will be hosted by actor and TV presenter Tarik Filipović.
The nominees which will be at tonight's award ceremony for the Heart of Sarajevo for TV series of the Sarajevo Film Festival are: Uroš Tomić, Bojan Vuletić, Matevž Luzar, Miodrag Sila, Albino Uršić, Jana Bjelica, Petar Petkovski, Kaja Šišmanović, Ivana Zečević, Jasna Đuričić, Mirjana Karanović, Jelena Miholjević, Olga Pakalović, Nika Rozman, Nada Šargin, Jovana Stojiljković, Feđa Štukan, Goran Bogdan, Sebastian Cavazza, Filip Đurić, Boris Isaković, Gordan Kičić, Nina Radulović Lečić, Anita Todorović, Marina Malević Ćurić, Boban Jevtić, Ivana Miković and Saša Hajduković.
Competing for the Heart of Sarajevo for TV series award are the following 16 TV series: Group, Lake, South Wind, Mold, The Clan, Bones, Močvara (The Swamp), The Paper (Season 3), Family, Familijata Markovski (The Markovski Family), Shadows over Balkan, Tycoon, Black & White World (Season 4), Big Perica's Diary, Mom and Dad are Playing War, and Golden Days. TV Series Awards are given in six categories: Best Drama Series, Best Comedy, Best Series Creator(s), Best Actress, Best Actor and Rising Star.
The winners of these awards were decided by a jury of 400 film and television professionals from ex-Yugoslavia, and the best achievements were selected by online voting based on similar world annual awards of film and television academies. This year's jury is the nucleus of the professional academy, which will make decisions on the awards in the future.
The best will be awarded with specially designed Hearts of Sarajevo.
Sarajevo Film Festival has established a new category of Heart of Sarajevo awards for TV series with the desire to promote the highest quality regional television series and their authors, actors and actresses, and to encourage their international placement.
At the award ceremony for the TV Series Awards, specialties will be served according to a specially designed menu, which chef Fabricio Vežnaver, who was named the best Croatian chef in 2021 by the gastronomic guide Gault & Millau, will be in charge of.
The award ceremony will be held under the patronage of BH Telecom.
The 27th Sarajevo Film Festival will take place 13-20 August 2021.