News
Sale of Tickets Begin Thursday, August 4
Sale of individual tickets will start on Thursday 4 August 2016 at 10:00 hrs at the main box office of the 22nd Sarajevo Film Festival (Bosnian Culture Center Sarajevo).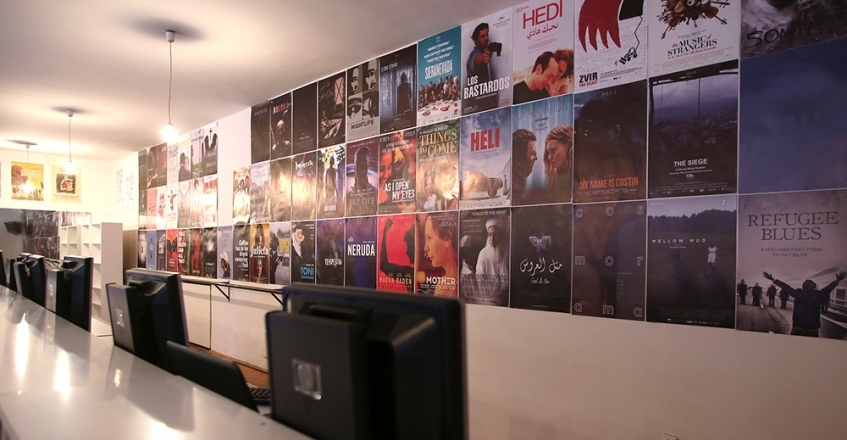 TICKET PRICES
Summer screen: opening night– 15.00 KM, closing night– 12.00 KM, all other screenings– 8.00 KM
Meeting Point Cinema: 5.00, 6.00 and 7.00 KM
National Theater: opening night – 15.00 KM, awards ceremony – 20.00 KM, other screenings– 5.00, 6.00 and 8.00 KM
Multiplex Cinema City: 4.00, 5.00 and 7.00 KM
Sarajevsko Summer Screen: all screenings - 7.00 KM
(All ticket prices include VAT)
More information available here.


---
Buy and print out your ticket from the comfort of your home!
As of this year, the audiences of the 22nd Sarajevo Film Festival can purchase their tickets online via the Festival's official website - www.sff.ba. We introduced the Print@Home system that allows you to purchase and print out your tickets from the comfort of your home. You can pay by MasterCard and VISA using e-pay system of the Raiffeisen Bank BH.
Follow these steps to purchase your tickets:
Select a film HERE
Sign in with Facebook or create your own account (LOGIN)
Select a screening time (listed under the name of the film) and click BUY
If you would like to purchase more than one ticket click BUY again (you can purchase a maximum of 4 tickets for one screening)
To complete your purchase click on your SHOPPING CART and fill in your payment information.
The online sale of tickets was made possible by the Doha Film Institute that provided the necessary thermal printers and Info-Kod and HP companies that provided technical support for the setting up of the system.

Purchase your tickets online, print them out, watch films and enjoy the Sarajevo Film Festival.
For more information about online sales click here.