News
Robert De Niro on Red Carpet of the 22. Sarajevo Film Festival
Preeminent Actor, director and producer Robert De Niro, two-time Academy Award® winner, five-time Academy Award® nominee and Golden Globe® winner walked the Red Carpet of the 22. Sarajevo Film Festival.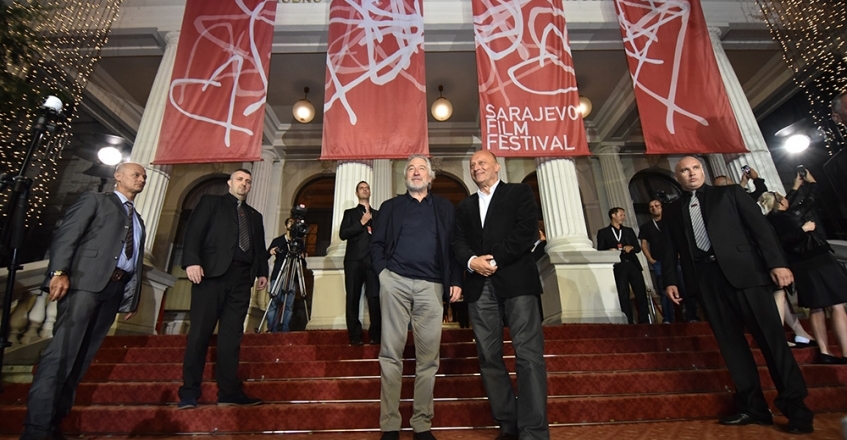 The celebrity of this year's Sarajevo Film Festival, the magnificent Robert De Niro has arrived in Sarajevo. He will open the 22nd edition of the Festival at the National Theatre on Friday. After the opening ceremony hewill receive the first Honorary Heart of Sarajevo – Lifetime Achievement Award at the Open Air Cinema.
In both locations, the Festival audience will have an opportunity to see a special, digitally restored version of the iconic "Taxi Driver" featuring Robert De Niro.