News
Register on ondemand.sff.ba and enjoy the selection of films and programmes of the 26th Sarajevo Film Festival from homes across B&H!
The 26th Sarajevo Film Festival will be held from 14th to 21st August in a modified format and with lower capacities of cinemas, and a part of the programme will be held online.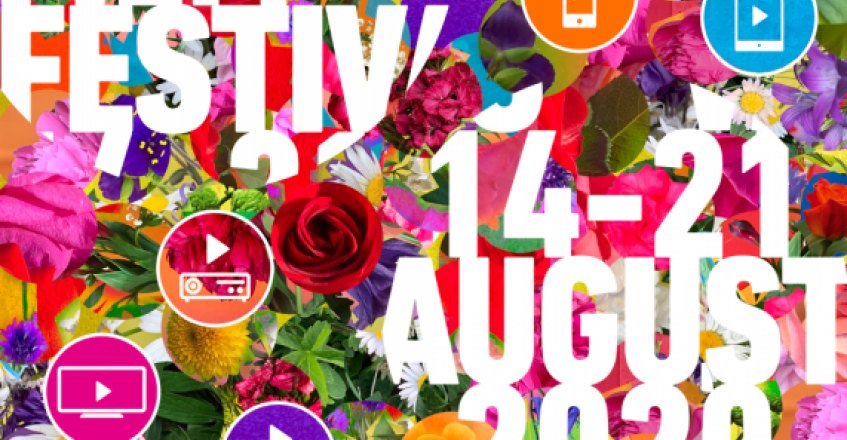 For the viewers from Bosnia and Herzegovina who wish to stay at home and have a special film experience and completely different atmosphere, Sarajevo Film Festival has provided a special online platform.
After registering on ondemand.sff.ba, the audience, individually or in company, using their own devices, can enjoy more than 180 new films from the domestic, regional and global production, with some contemporary film classics, 5 exclusive interviews with stars of the festival and 10 panel discussions on contemporary cinematography. For all those outside BiH, packages with offers by categories are also available for the region and the world.
Films from the programmes In Focus, TeenArena, Tribute to (films of this year's recipient of the Honorary Heart of Sarajevo, Michel Franco), Partner Presents, BH Film, and films from the Dealing with the Past programme will be available for seven days, from 15th to 21st August.
The selection of films and series from the Competition Programme – Feature Film, Competition Programme – Documentary Film, Open Air, Avantpremiere Series, Kinoscope, Children's Programme, and films from the Human Rights Day Programme – will be available on the online platform a day after being shown at the festival location.
Ondemand.sff.ba was developed in cooperation with the streaming service Shift72.
Learn more about the prices and offers soon on
www.sff.ba
.