News
Ruben Östlund to chair 25th Sarajevo Film Festival jury
One of contemporary cinema's most respected authors, Swedish director and Palme d'Or winner Ruben Östlund will preside over the Competition Programme - Feature Film Jury at the 25th Sarajevo Film Festival.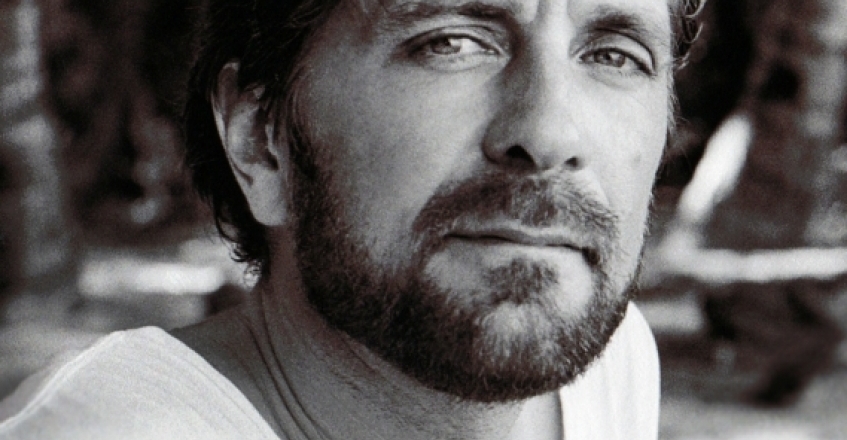 "We are excited to have an author as extraordinary as Östlund at our jubilee edition. Ruben Östlund is one of those authors who protects the freedom of creative expression in filmmaking, and we admire his dedication to his artistic work and his unique artistic style", said Mirsad Purivatra, director of the Sarajevo Film Festival.

The Sarajevo Film Festival screened several of Östlund's films throughout his carees, including THE SQUARE at the 23rd Sarajevo Film Festival (2017), FORCE MAJEURE at the 20th Sarajevo Film Festival (2014) and PLAY at the 17th Sarajevo Film Festival (2011).

Ruben Östlund was born in 1974 on Styrsö, a small island on the West Coast of Sweden. He studied graphic design before enrolling at the University of Gothenburg, where he met Erik Hemmendorff with whom he later founded Plattform Produktion. An avid skier, Östlund directed three ski films, alluding to his taste for long sequence shots, a taste he structured and developed throughout his film studies and which to this day remains an important trademark of his work.
Östlund has become well known for his humorous and accurate portrayal of human social behaviour, as well as for his renowned use of Photoshop and other forms of image processing software in his films.

His feature debut THE GUITAR MONGOLOID, produced by the co-founder of Plattform Produktion, Erik Hemmendorff, won the FIPRESCI Award at Moscow in 2005. The film was then distributed in more than 20 countries and shown at numerous festivals, awarding Ruben international recognition. Two years later, he won the Golden Bear in Berlin for INCIDENT BY A BANK, a short film in which every camera movement was computer generated in postproduction. The premiere of his third feature film PLAY was held in Cannes at the Directors' Fortnight, where he was awarded the "Coup de coeur' Prize. After Cannes, PLAY was shown in Venice and Toronto as well as numerous other festivals where it was awarded additional prizes and distinctions. Among others, PLAY was nominated for the prestigious LUX prize of the European Parliament and won the Nordic Prize, the highest distinction in Scandinavia.

His fourth feature film, FORCE MAJEURE, premiered at Un Certain Regard in Cannes 2014, where it was awarded the Jury Prize. The film was selected in countless festivals and won 16 Best Foreign Film awards. FORCE MAJEURE was also nominated for a Golden Globe and shortlisted for an Oscar. The film has been distributed in over 70 countries. In 2017, Ruben's fifth feature film THE SQUARE won the Palme d'Or in Cannes. It was also nominated for an Oscar® for Best Foreign Language Film.