News
World Premiere of FOCUS, GRANDMA by Bosnian director Pjer Žalica opens the 26th Sarajevo Film Festival
The world premiere of the film FOCUS, GRANDMA / KONCENTRIŠI SE, BABA by Bosnian director Pjer Žalica will open the 26th Sarajevo Film Festival.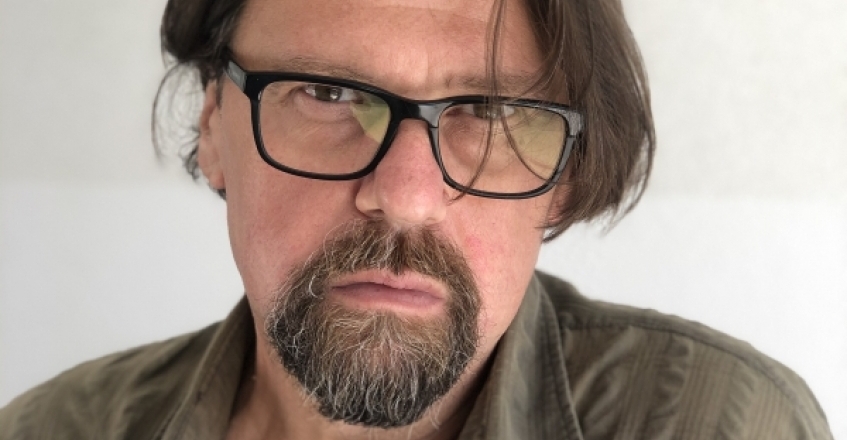 The cast of the film include Jasna Žalica, Emir Hadžihafizbegović, Alma Prica, Jadranka Đokić, Vedrana Božinović, Admir Glamočak, Dženita Imamović, Bane Popović, Izudin Bajrović, Dino Sarija and Mira Banjac.
This is Pjer Žalica's third feature fiction film - after the films FUSE / GORI VATRA, 2003 and DAYS AND HOURS / KOD AMIDŽE IDRIZA, 2004.
"This is the third time that my film opens the Sarajevo Film Festival. With the experience I have, it should be routine for me. But it is not. The stage fright is the same as the first time, because the Sarajevo Film Festival is one of the best and most important film events, so it is a great responsibility, but a huge honour at the same time. I hope we made a film that is on par with the size of the event", says Žalica.
In April 1992, numerous family members, scattered throughout Yugoslavia, gather in Sarajevo around the death bed of their matriarch. The prognosis of the family doctor that her death is a matter of minutes, turns into hours, and then days. Plots, frauds and machinations related to the inheritance that will remain after the death of the old matriarch, and especially related to the large family house in Sarajevo, begin. The old matriarch participates fervently in this with her last sighs, and maybe that is what keeps her alive. Intrigues and machinations to the detriment of one of the sisters are more important to this family than the clear, frightening signs of an impending cataclysm. When, in the end, the fraud is discovered, it is too late.
The film was shot in Sarajevo in November last year.
"It was very demanding, a jam-packed schedule, a limited budget, a very disadvantageous time of year to film - all the conditions for stress. However, it was just the opposite, pure enjoyment and no stress at all. The fantastic team is responsible for that at each position. It was a team of friends ready for anything, strenuous work, but also enjoying the privilege to participate together in a challenging and interesting process", says Žalica about the filming.
Writer and director: Pjer Žalica, make-up artist: Lamija Hadžihasanović Homorac, sound mixer: Predrag Doder, sound designer: Igor Čamo, original music: Dino Šukalo, costume designer: Sanja Džeba, set designer: Sanda Popovac, film editor: Redžinald Šimek and DOP: Almir Đikoli.
The film was produced by Obala Art Centar, Sarajevo Film Festival and Turkey's national public broadcaster TRT as part of the joint Sarajevo City of Film for Global Screens project.
The 26h Sarajevo Film Festival will be held from 14th to 21st August, 2020.