News
Best Photo of 28th Sarajevo Film Festival
Sarajevo Film Festival and UniCredit Bank have prepared an interesting and rewarding competition for BEST PHOTO. Anyone who likes to use their cameras, phones, tablets and other devices to capture interesting moments, can participate in an easy way.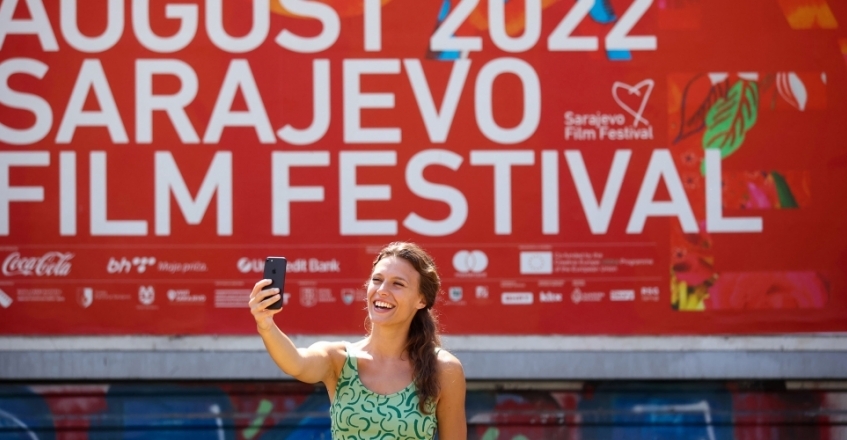 UniCredit Bank will reward the author of the best photo with a CANON SELPHY CP1300 printer.

What you need to do is record the most beautiful moment of the 28th Sarajevo Film Festival. It can be a festive moment from the Red Carpet or a moment of festival atmosphere from another festival location during the eight festival days.

So, get your cameras ready and send photos to us at najfotka@sff.ba between the 12th and 19th August, and if you're an Instagram user, post them to that social network with the hashtags: #najfotkaSFF, #28thSFF and #volimofilm.