News
Film as a Powerful Medium in the Promotion of Human Rights
The Sarajevo Film Festival will host the Human Rights Day again this year, which is organised in cooperation with the Embassy of Switzerland and the Swiss Federal Department of Foreign Affairs.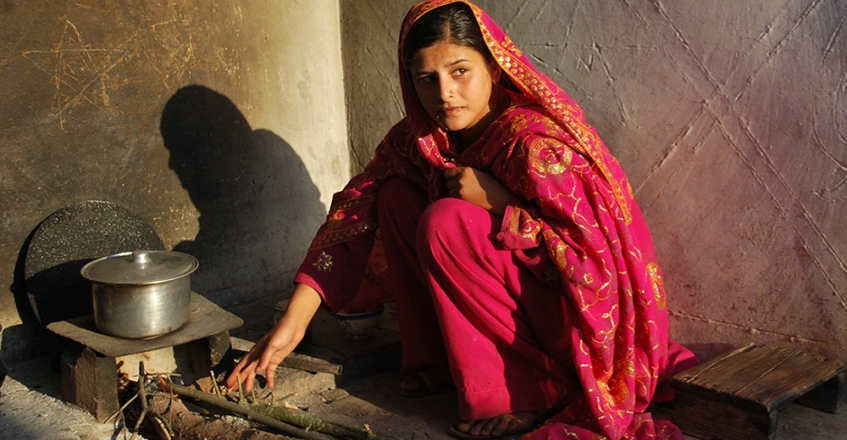 As part of the activities marking the Human Rights Day, to be held on Tuesday, August 16th 2016, beginning at 11:00, Sarajevo Film Festival will organize a special programme, featuring a screening of the film AMONG THE BELIEVERS directed by Mohammed Ali Naqvi and Hemal Trivedi, as well as a panel at the Meeting Point Cinema. The topic of this year's Human Rights Panel is CAN WE FIGHT VIOLENT EXTREMISM WITH EDUCATION?
In its Competition Programme –Documentary Film, Sarajevo Film Festival presents films inspired by various aspects of human rights; by organising this special event marking the Human Rights Day the Sarajevo Film Festival endeavours to further emphasise the importance of film as a major and powerful medium in the promotion of human rights.
The films and topics selected each year to mark the Human Rights Day offer an opportunity to participants in panel discussions, viewers and media to discuss acute problems of individuals or communities in today's world.
Wolfgang Amadeus Brülhart will receive the Honorary Heart of Sarajevo Award at the Human Rights Day in recognition of his contribution and support to Obala Art Centar, and the initiative to build the Meeting Point cultural center, which is recognized today as Sarajevo Film Festival's main cinema and meeting point.
At the official Sarajevo Film Festival award ceremony, a Human Rights Award will also be presented for the best film from the Competition Programme – Documentary Film dealing with human rights issues.