News
Applications for 27th Sarajevo Film Festival press accreditations are now open!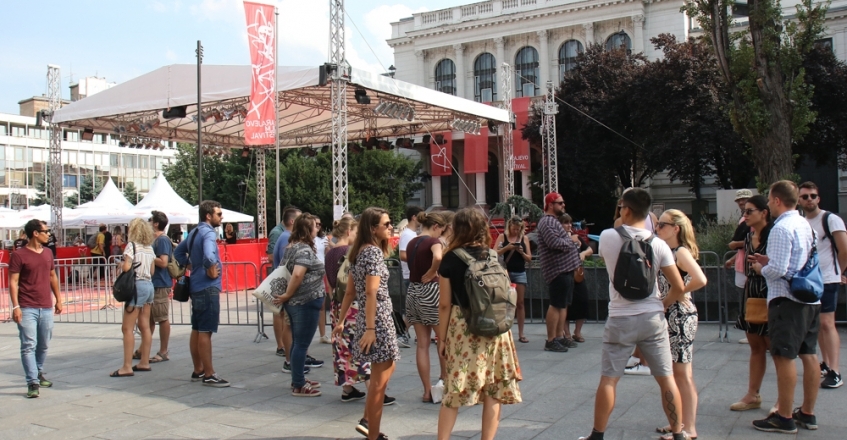 Please complete the entire accreditation form. Marked fields are mandatory.
When completing the press accreditation form, please note that you can also complete the requests for interviews with festival guests and management members and programmers of the Sarajevo Film Festival.
Please keep in mind that filing an application does not mean that you are automatically registered at the Sarajevo Film Festival. SFF team members will carefully review all applications and duly notify you whether your accreditation has been approved.
Accreditations can be picked up from 12th August at the Festival's Welcome Desk at the Main Box Office (Bosanski kulturni centar, Branilaca Sarajeva 24). Working hours are from 10 AM till 7 PM.
Apply for press accreditation
HERE
.
In order to access locations and follow the Sarajevo Film Festival in compliance with the COVID situation, you'll need to have a COVID-secure accreditation. For more information click
HERE
.
The 27th Sarajevo Film Festival will take place 13-20 August 2021.