News
21st Sarajevo Film Festival Opening Ceremonies
The 21th Sarajevo Film Festival, powered by Eronet, opened tonight with ceremony at the National Theatre!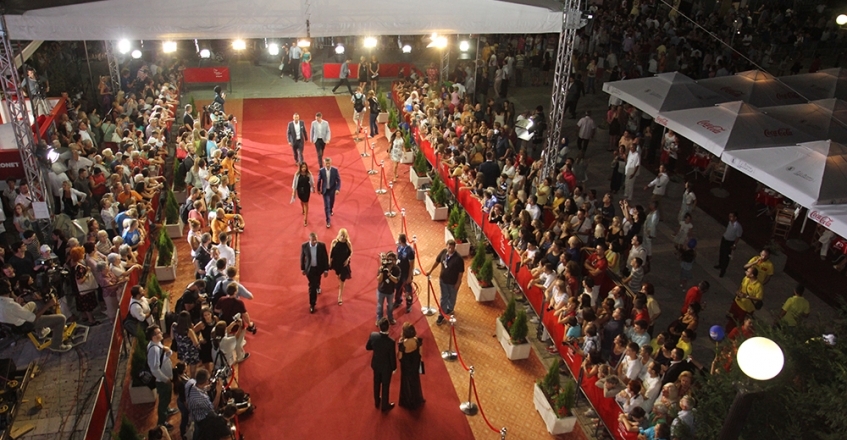 Bosnian-Herzegovinian actor Feđa Štukan hosted the ceremony at the National Theatre that was attended by many guests of the Festival, individuals from the public and cultural life in BiH and the region.
The Festival began with screenings of THE SECOND MOTHER at the National Theatre and at the HT Eronet Open Air Cinema.
In the upcoming days, the twenty-first edition of the Sarajevo Film Festival will offer a large number of films and related events. Ten films in competition for the Heart of Sarajevo 2015—including two world premieres, one international premiere and seven regional premieres—will be screened as part of the Competition Programme - Features.