News
Sarajevo Film Festival is gifting special tickets to mark its 25th anniversary
We have been together for 25 years: us, our audience and Sarajevo. From August 16th to 23rd, together we will again celebrate movie magic at the 25th edition of the annual Sarajevo Film Festival which will be held on its silver jubilee under the motto Sarajevo mon amour.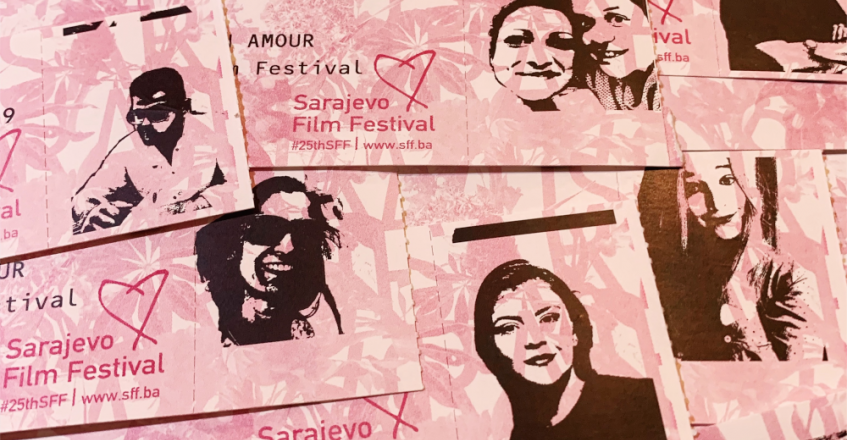 The 25th anniversary is a good time for us to thank our loyal audience. Everyone who purchases screening tickets at our main Box Office or on-line at
www.sff.ba
is entitled to a special commemorative ticket with a photograph of his/her choice. You just need to send the photo of your choice to
boxoffice@sff.ba
and claim your special commemorative ticket at our main Box Office.
We hope that we have many more editions ahead of us and that this commemorative ticket will one day be a fond memory of our shared moments.
Come and let us celebrate the Festival's jubilee together!