News
Actress Amila Terzimehić to Host Opening Ceremony of the 23rd Sarajevo Film Festival
The 23rd edition of the Sarajevo Film Festival will kick off on Friday 11 August with a number of special events which are expected to bring together numerous festival guests, moviegoers and friends of the Festival.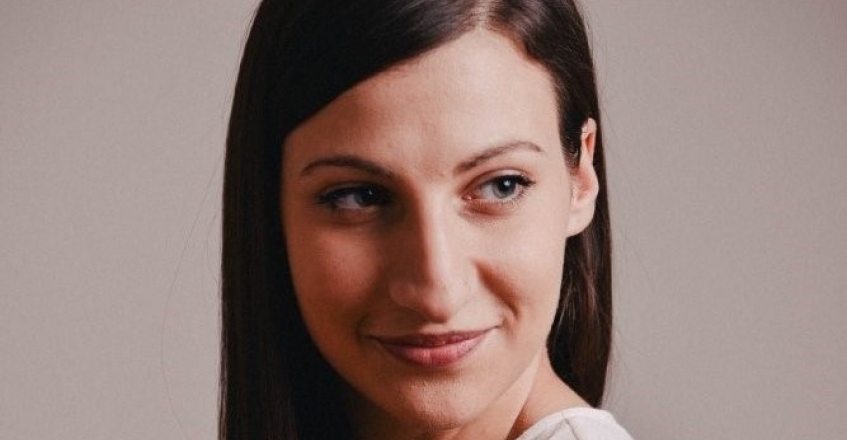 The opening night gala ceremony will be held at the National Theater in Sarajevo. The Sarajevo Film Festival has a tradition of inviting burgeoning local film professionals to host its opening night gala, established to signify its support for and promotion of the new generation of filmmakers. This year, that honorable duty has been given to actress Amila Terzimehić.
Amila Terzimehić has already achieved a successful career spanning across film and theater, both in Bosnia-Herzegovina and internationally. She graduated in 2011 from the Academy of Performing Arts in Sarajevo as the highest-ranking student in the class of Professor Ermin Bravo and Assistant Professor Džana Pinjo. The Sarajevo audiences watched Terzimehić make her name on stage at the SARTR Theater, where she played many great roles (including in "1984", "Fear and Misery of the Third Reich", "Odette&Odile", "Animal Farm", "The Finger", "It was a Nice and Sunny Day"), "One can Survive Everything, Except Death" and in Dino Mustafic's "This Grave is Too Small for Me" for which she won the Award for Best Young Actress at the 2015 Meetings of Professional B&H Theaters Festival in Brcko. However, the 28-year-old particularly drew public attention with her appearance alongside Pierce Brosnan in Roger Donaldson's film The November Man.
She also appeared in a number of other films produced in Bosnia-Herzegovina, Serbia, Italy, Turkey, the US, Germany, India etc. Terzimehić currently works at the Academy of Performing Arts in Sarajevo as a dance teaching assistant.
In previous years, the opening night gala ceremony of the Sarajevo Film Festival was hosted by actresses Zana Marjanović, Vanesa Glođo, Alena Džebo and Marija Pikić and actors Ermin Bravo, Boris Ler, Adnan Hasković and Feđa Štukan.