News
Early Bird registrations for the 28th Sarajevo Film Festival are open!
Festival days are a unique opportunity for establishing and strengthening contacts and unforgettable socializing with numerous film professionals and audiences.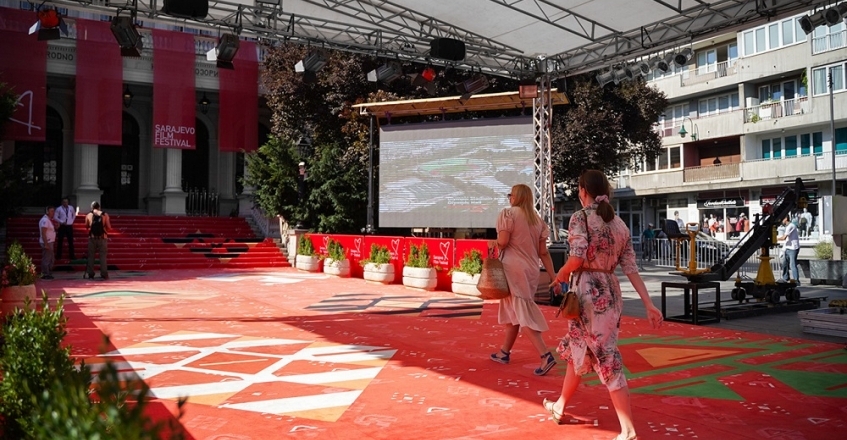 Sarajevo Film Festival is offering you:
- Industry Accreditation - designed for film professionals who plan to, in addition to watching movies and socializing at festival events, follow the CineLink Industry Days program.
- Festival Accreditation - the best option for film professionals and artists who plan to follow the film program and related events.
- Student Accreditation - intended for all high school and college students.
- Press Accreditation – for media representatives – registration is starting soon.
Another way of fully experiencing the Festival are exclusive packages with even more privileges - Sarajevo Film Festival Golden Cards!
A more detailed overview, as well as the purchase of your accreditations, can be done on the Sarajevo Film Festival website: HERE or contact us at info@sff.ba or goldencard@sff.ba.

Early Bird registration: from 1st July to 10th July 2022
Regular registration: from 11th to 31st July 2022
Last-minute registration: from 1st to 11th August 2022

Welcome to the 28th Sarajevo Film Festival from 12th to 19th August 2022!