News
Purivatra: Status of UNESCO City of Film is an immense potential for Sarajevo
On the occasion of the World Cities Day, which is marked annually on October 31st in Paris, UNESCO announced that Sarajevo has been granted the status of the UNESCO City of Film. UNESCO grants the City of Film status to cities with a rich cinematographic history, prominent films festivals, and notable film locations and production infrastructure, which are committed to the development and promotion of filmmaking.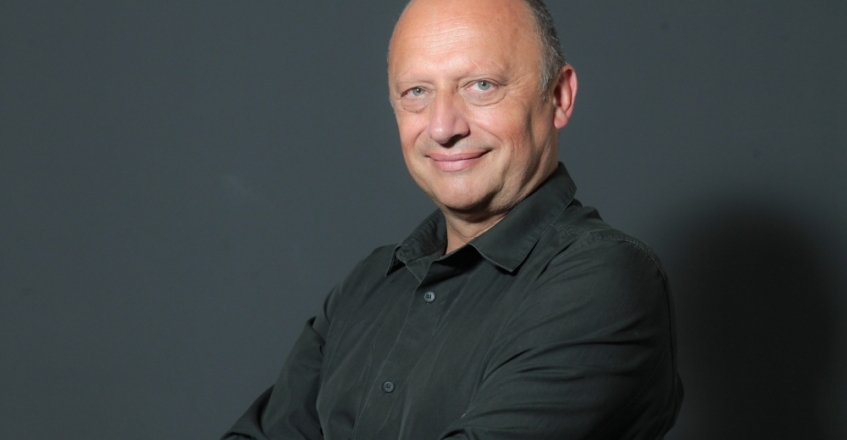 "We are happy that Sarajevo joined the UNESCO Creative Cities Network. A successful initiative and a high-quality application filed by Sarajevo Mayor Abdulah Skaka and the City of Sarajevo have resulted in this acknowledgment not only for Sarajevo, but for the rich BiH cinematographic tradition and cultural heritage as well, including the Sarajevo Film Festival and film workers who have been tremendously successful in the world of film over the past twenty years, headed by Danis Tanović, Jasmila Žbanić, Aida Begić, and others. The UNESCO City of Film status is merely the onset of what Sarajevo can become in the next four years by implementing a deliberate and ambitious plan. The film and TV production can expand significantly thanks to various projects, the support of the City of Sarajevo, Sarajevo Canton, and the Federation of Bosnia and Herzegovina, as well as through connecting them with international productions. The production of high-quality audiovisual content, which is the primary goal of the initiative, will provide young professionals with the first-rate film education and present them with new job opportunities in the film and other creative industries", said Mirsad Purivatra, Director of the Sarajevo Film Festival.
Purivatra added that, thanks to this recognition, Sarajevo can open up to enormous international opportunities to create new partnerships and exchange good practices with other cities within the UNESCO Creative Cities Network.
UNESCO Network of Creative Cities gathers eighteen cities of film. In addition to Sarajevo, this year's UNESCO City of Film status was awarded to the German city of Postdam, well-known for its famous film studio and Babelsberg Filmpark, the Indian city of Mumbai, which is the center of Bollywood, the Spanish city of Valladolid, and New Zealand's capital, Wellington.