News
25th anniversary of SÁTÁNTANGÓ at the 25th Sarajevo Film Festival
25 years after its original release, SÁTÁNTANGÓ, a masterpiece by Hungarian director Béla Tarr, has received 4K digital restoration, which will be shown at the 25th Sarajevo Film Festival.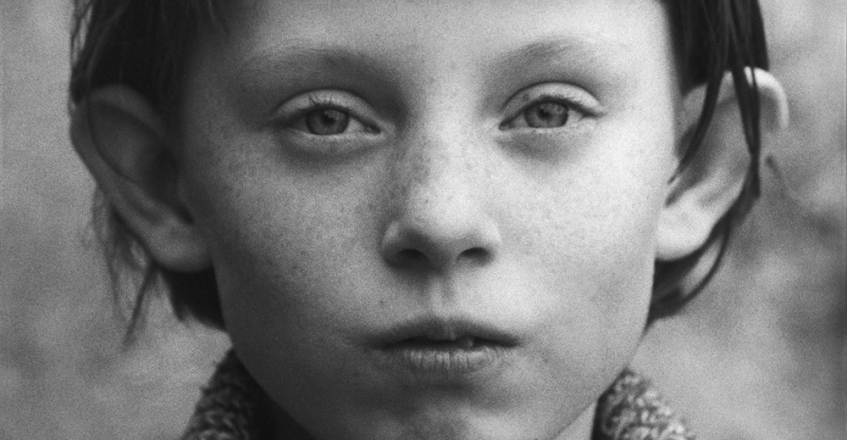 Made in 1994, this 450-minute-long movie adaptation of the first novel by the International Booker Prize winner László Krasznahorkai quickly became a rarely seen yet legendary work of art. Restoring it is undoubtedly a heroic adventure: the original film negative is more than 12 kilometers long and weighs approximately 104 kilograms. The 7,5-hour-long work was restored in cooperation with the Hungarian Filmlab and Arbelos Films (US) under the guidance of Béla Tarr himself. The film will be shown as a special screening, presented by Tarr himself - one of the most influential film authors of today and an Honorary Heart of Sarajevo recipient (2013). The films 4K digital restoration screens in Sarajevo after its premiere at the 2019 Berlinale.
Tarr started working in film as an amateur at the age of 16. He directed his first feature film, FAMILY NEST (1977) at the age of 22. This film, along with THE OUTSIDER (1981) and THE PREFAB PEOPLE (1982), constitutes the first phase of Bela Tarr's opus, characterized by social issues and documentary style. In the mid-1980s, he started a collaboration with the writer László Krasznahorkai, whose works were the basis of Tarr's film DAMNATION (1988), SÁTÁNTANGÓ (1994) and WERCKMEISTER HARMONIES (2000). DAMNATION marked the beginning of a visual style for which he is known today: a distinctive black-and-white photographic approach, and long, slow shots, which culminated in the seven-and-a-half hour-long adaptation of Krasznahorkai's novel, his masterpiece, SÁTÁNTANGÓ.
The film THE TURIN HORSE (2011), which he announced several years ago as the last film he would make, was presented at the Berlin Film Festival and was awarded the Grand Jury Prize - the Silver Bear, as well as the FIPRESCI Prize. Because of his relentlessness, Tarr was never part of mainstream filmmaking. The film world considers him one of the most original and most coveted contemporary authors in the world. Drawing inspiration from the works of Italian neo-realism and the French New Wave, and questioning today's alienation and morality in a provocative way, his films have a strong influence on the younger generation of filmmakers.
Tarr was named a Chevalier dans l'Ordre des Arts et Lettres and was honoured with several remarkable national and international awards, honorary doctorates and life achievement awards.