News
Online ticket sales starts today
By paying for tickets with UniCredit Mastercard® cards via the online platform, you get a 30% discount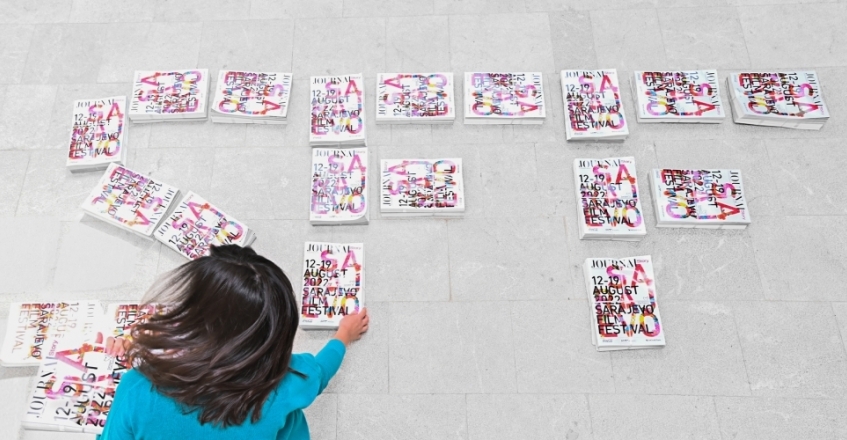 Online tickets for the films in the program of the 28th Sarajevo Film Festival can be purchased from August 1 at 3:00 p.m. HERE.

By paying for tickets with UniCredit Mastercard® cards via the online platform, you get a 30% discount.

Individual tickets are available starting from August 8, 2022 at 10:00 a.m., at the Main Box Office (Bosanski kulturni centar, Branilaca Sarajeva 24).

You can find more information about the Box Office HERE.


The 28th Sarajevo Film Festival will be held from August 12 to 19, 2022.