News
Cinema | Portraits Brigitte Lacombe Photographs 1975-2017
An exhibition by photographer Brigitte Lacombe, National Gallery of Bosnia and Herzegovina, Sarajevo, from 17 August to 7 September 2019.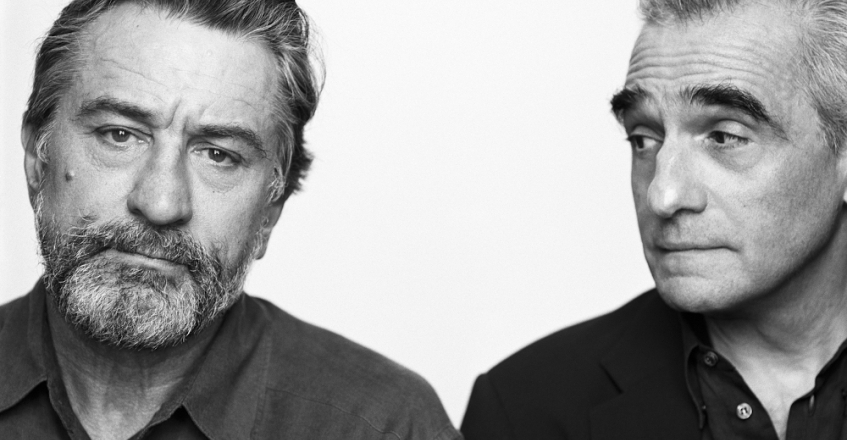 For the 25th Anniversary of the Sarajevo Film Festival, renowned photographer Brigitte Lacombe exhibits 40 large prints, rare and intimate moments from her long time collaborations with influential filmmakers, and a revelatory insider look at cinema.
Lacombe first began working on films in 1975 when she was invited to the sets of Alan J. Pakula's "All the President's Men" and soon after on Steven Spielberg's "Close Encounters of the Third Kind". Lacombe is acclaimed for her ability to work closely on set with the directors: Martin Scorsese, Alejandro González Iñárritu, Mike Nichols, Anthony Minghella, Quentin Tarantino, Bernardo Bertolucci, Lynne Ramsey, Wes Anderson, Spike Jonze, and many others, as well as for making formal portraits of the actors in and out of character during the process: Meryl Streep, Leonardo DiCaprio, Robert De Niro, Tilda Swinton, Cate Blanchett, Isabelle Huppert, Joaquin Phoenix, and others. For the last 25 years she has worked with Martin Scorsese in all of his productions, most recently on "The Irishman", coming out in fall 2019.
Black-and-white and colour photographs are framed in walnut wood frames, specially created for this exhibition by the Bosnian Company ARTISAN, according to the wishes of the artist. While a jury member at the 24th Sarajevo Film Festival last year, Lacombe loved the furniture ARTISAN produces and the beauty of the wood from which it is made, and expressed the wish that the frames for her photographs be made using such wood.
The exhibition of photographs, taken between 1975 and 2017, presents a selection of Lacombe's artwork, and offers a personal and rare glimpse into contemporary cinema.
Opening on Saturday, 17 August, at 12 noon.
Gallery talk with the artist on Sunday, 18 August, at 5.30 pm.
The talk will be moderated by Damir Šagolj.