News
Nuri Bilge Ceylan: Turkey Cinemascope
Sarajevo Film Festival will present a selection of photographic works from Ceylan's rich artistic opus at the exhibition Turkey Cinemascope.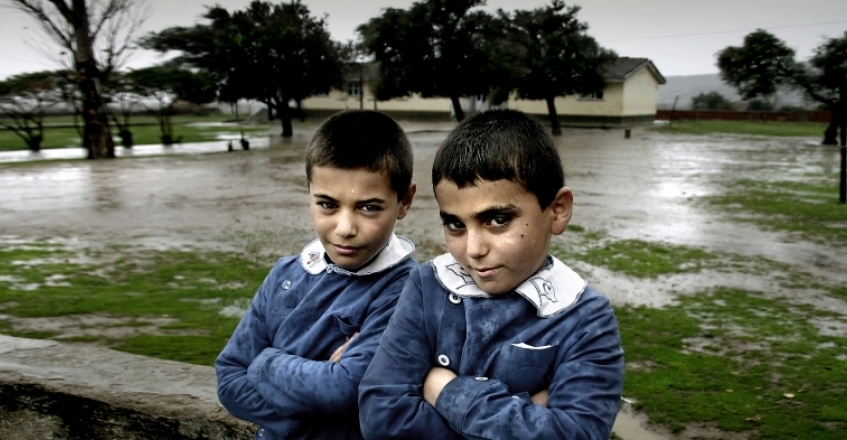 Turkish director Nuri Bilge Ceylan, one of today's most acclaimed filmmakers, will receive the Honorary Heart of Sarajevo Award at the 24th Sarajevo Film Festival. Ceylan will receive the Award in recognition of outstanding contribution to the art of film and support of Sarajevo Film Festival. Ceylan is also the honorary guest of the 24th Sarajevo Film Festival's Tribute to programme.
The opening of the exibition Nuri Bilge Ceylan: Turkey Cinemascope will be held on Saturday, 11th August 2018 at noon, in Art Galerry of Bosnia and Herzegovina.
Ceylan's photographs, just like his films, encourage the observer to think. They provide no obvious answers, but rather mere hints of emotion. The expressions on the faces of his subjects – both in film and in photography – are always ambivalent, reflecting the complexity of life and the human soul, and confirming Ceylan's status as a talented narrator and a profoundly important and ethical artist.