News
Coffee with... Stephen Frears
A talk was held on Sunday on the Festival Square with British director and recipient of the Honorary Heart of Sarajevo Award, Stephen Frears, as part of the accompanying programme "Coffee with...".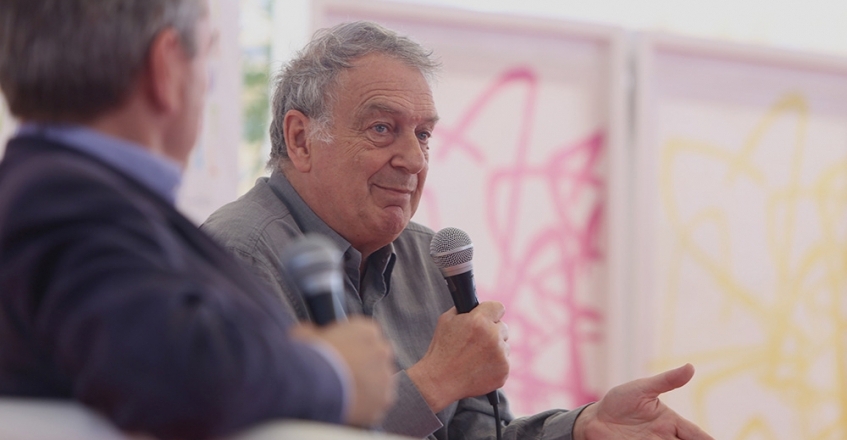 The talk was moderated by Nick James, journalist and editor of the film magazine Sight and Sound, who discussed with the famous director the process of creating the British-French film FLORENCE FOSTER JENKINS, which was shown last night as part of the Open Air Programme.
The director Stephen Frears talked about the importance of choosing appropriate actors, and emphasised that he had avoided building a caricatural and superficial character by choosing one of the best actresses of today, Meryl Streep. When discussing the film FLORENCE FOSTER JENKINS, Stephen Frears said that he had managed to tell the sad story of an untalented opera singer in a comical way, because as a genre, comedy is very close to the phenomenon of the tragic.
At the end of the talk, Frears shared with the audience the opinion that for a director, fear and panic may sometimes turn useful, because working under pressure can result in a better film.