News
Sarajevo Film Festival Awards Ceremony
The official award ceremony of the 23rd Sarajevo Film Festival is to be held in the National Theatre in Sarajevo this evening.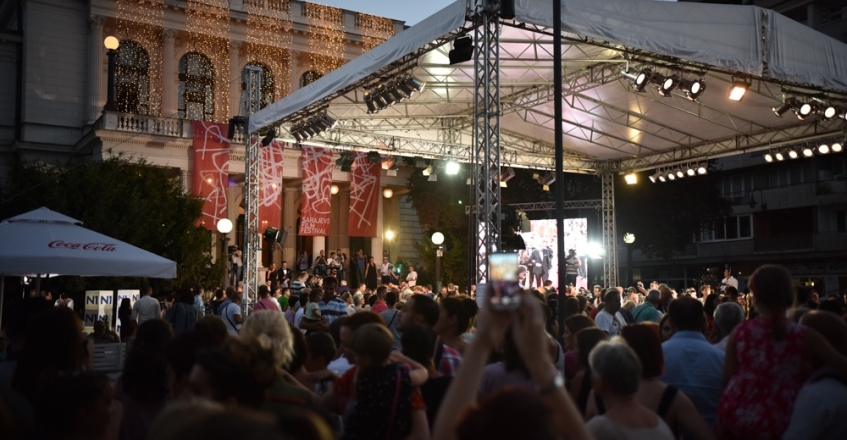 The Red Carpet ceremony will begin at 19:00, while the Heart of Sarajevo Awards ceremony will begin at 20:00 in the National Theatre Sarajevo.
Tonight, the festival audience will find out which feature, documentary and short films from the Competition Program will receive the prestigious Heart of Sarajevo award.
At midnight, the festival audience will also find out who is the winner of the Audience Award.