News
Golden Card Packages Special Offer from 4th February to 8th March
The Sarajevo Film Festival is once again offering you an opportunity to purchase one of our Golden Card packages that will enable you a unique film-watching experience, meetings with Festival guests, easier access to relevant information and to tickets for all festival screenings.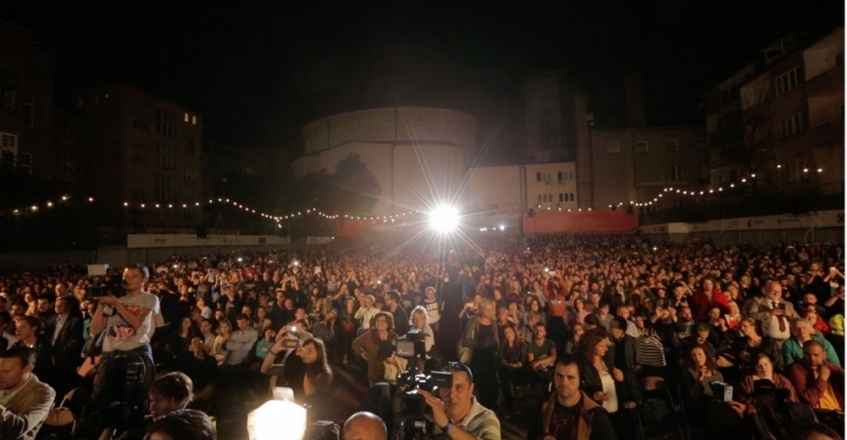 To its faithful audiences, the Sarajevo Film Festival is offering four different packages: Classic-Single, Classic-Double, Premium- Single and Premium-Double Golden Card.

Sales of Golden Card packages will start on February 4, 2016 and they will be available at special prices until March 8, 2016.

The cards can be ordered online via the official Sarajevo Film Festival site www.sff.ba or by calling 033 665 532.

Golden Card holders enjoy the following privileges:
- easier and faster booking of tickets for screenings of films in all Festival programs
- meetings with Festival guests
- invitations for various Festival receptions and side events of the Festival
- participation in Q&A sessions with the most prominent guests of the Festival
- easier access to all Festival locations and information about tickets, screening times and programs

Use our special offer to make yourselves and your loved-ones happy!

For more information please click HERE.