News
Young People from Sarajevo also Choose the Winner of the EFA Young Audience Award
Young film lovers from 38 European countries including Bosnia and Herzegovina will once again choose the winner of the European Film Academy Young Audience Award.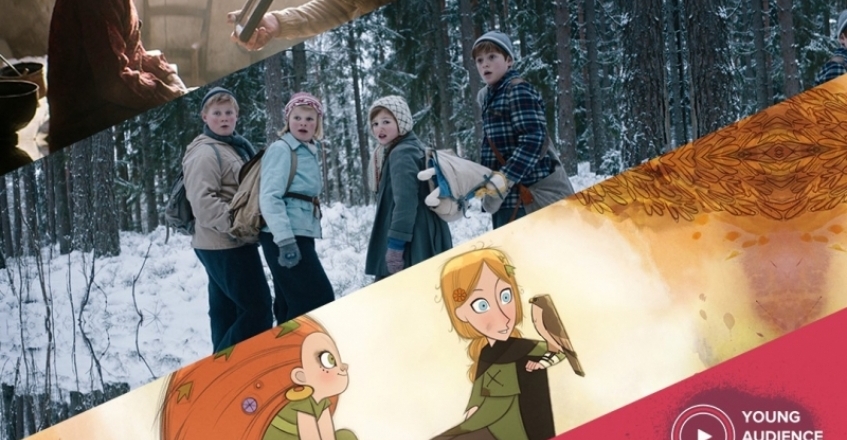 This year, young people from Sarajevo will join their peers from Europe once again to choose the best film. European Film Academy's partners in Bosnia and Herzegovina for this project are the Sarajevo Film Festival and Meeting Point Cinema for the fifth year in a row.
The three films nominated for this year's EFA Young Audience Award (EFA YAA) are Matteo Garrone's PINOCCHIO, Johanne Helgeland's THE CROSSING, and Tom Moore and Ross Stewart's WOLFWALKERS.
Young people aged 12 to 14 take part in the selection of the best film. In all 38 countries of Europe and beyond, the EFA Young Audience Award enables young people to discover high-quality European films.
The jury members will also have the opportunity to participate in film discussions online under the guidance of a moderator, thanks to which European film ceases to be a theory for them, and becomes an experience.
The awards ceremony will be held online on Sunday, April 25, live at http://yaa.europeanfilmawards.eu/.
This project enables young people to fill the time spent in their homes in a quality manner, and to continue developing a sense of belonging in the community of film lovers through the activities of this project.