News
Welcome to the 21st Sarajevo Film Festival
The 21st edition of the Sarajevo Film Festival will give its audience an insight into the most notable regional and global cinematic achievements of the past year.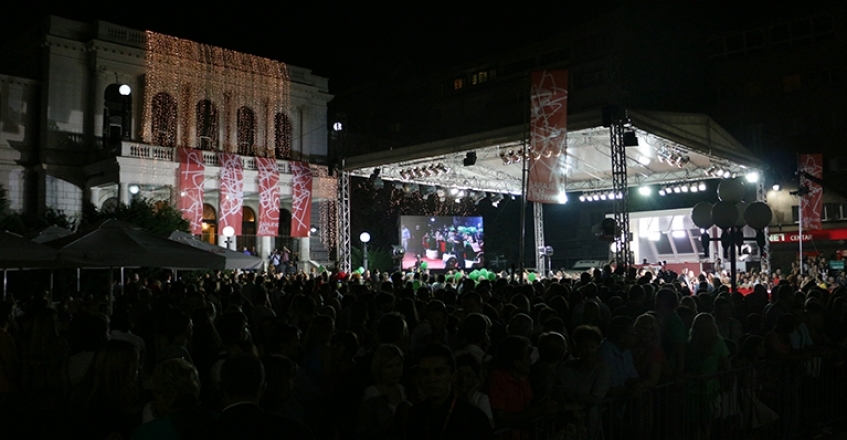 The year that is behind us appears to have been the most fruitful one in recent times for Southeast European cinematography.
The Feature Competition Programme of the 21st SFF has lined up ten films, including six debuts. The fact that half of the films selected were screened at the Cannes Film Festival, having won four prestigious awards, is a testament to the quality of our lineup. We are happy that the authors and producers of the films screened at Cannes have chosen to stage their regional premieres in Sarajevo, thus showing how much competing for the Heart of Sarajevo matters to them. Several films by young authors, including three debuts due to have their world premiers in Sarajevo, complement the quality and diversity of our feature competition programme.
This year's 'Tribute to...' programme will host two great names of contemporary cinema – Brillante Mendoza and Atom Egoyan. We will enjoy following the side-by-side retrospectives of films by the two completely different artists, born in the same year, but whose work has been shaped by different living conditions, origin and above all, different film experience.
This year, the Festival focuses on the short film. We believe that the regional film festivals play a vital role in promoting this format as the starting point for the developing film talents. By screening over a hundred short films and bringing together young filmmakers and seasoned film professionals, we hope to encourage dialogue and cooperation between representatives of national filmmaking communities of our region to create an atmosphere in which regional co-productions become a norm rather than an exception. Contributing to this effort will be the screening of some of the best shorts presented in the prestigious Sundance and Clermont-Ferrand film festivals.
Hotel Europe has for years been the meeting point for numerous film industry representatives. The trust invested in us by representatives of the regional film industry who perceive the SFF as the crucial spot on their professional agenda inspires us to improve and further develop our CineLink and Regional Forum platforms.
The number and professional standing of guests who confirmed their participation in our youngest project, the Industry Terrace, give us reason to believe that this project will fully bloom and justify the effort we have invested in its development.
Welcome to Sarajevo and enjoy with us!
Mirsad Purivatra and the Festival team