News
The 23rd Sarajevo Film Festival is open
The 23rd Sarajevo Film Festival was officially opened tonight in a gala ceremony at Sarajevo National Theatre.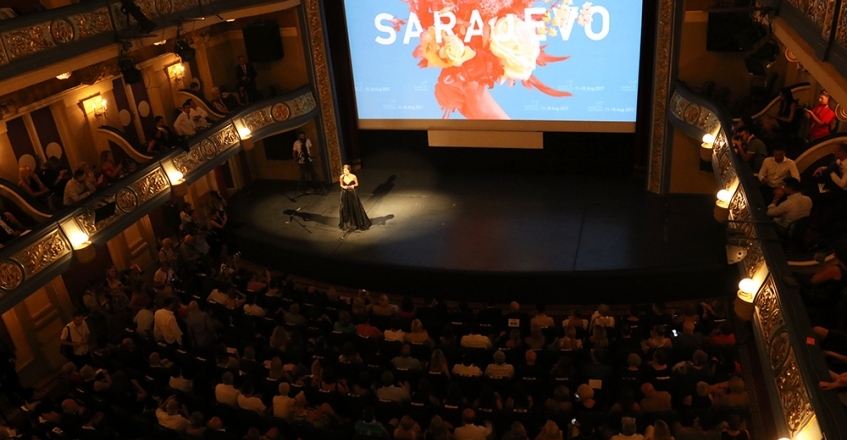 This year's festival was opened with the film "The Other Side of Hope" by Finnish director Aki Karusimäki.
"The Other Side of Hope", for which Kaurismäki won the Silver Bear for the best director at this year's Berlinare, is a thematic follow-up of sorts to the 2011 film "Le Havre".
Continuing the established tradition of the festival gala opening ceremonies being hosted by young, talented Bosnian and Herzegovinian artists, the honour to host the opening of the 23rd Sarajevo Film Festival was bestowed upon actress Amila Terzimehić, whose ascent to the theatre scene could have been followed both by Sarajevo audience and audiences throughout Bosnia and Herzegovina.
In addition to her theatre performances, Ms Terzimehić has created a series of remarkable film roles both in national and international productions.
This year's Sarajevo Film Festival will present to its audience 235 films in 18 different programmes, four of which are competitive. It will feature as many as 43 world premieres, 23 international.