News
Record online ticket sales in the first 24 hours
During the first 24 hours from the start of online ticket sales for films in the programmes of the 28th Sarajevo Film Festival, record sales and huge audience interest were recorded. Tickets for all the films in the programmes are always on sale - a certain number of film tickets are released each day. Tickets will also be on sale when the Main Box Office (Bosanski Cultural Center, Branilaca Sarajevo 24) opens on Monday, August 8 at 10 a.m.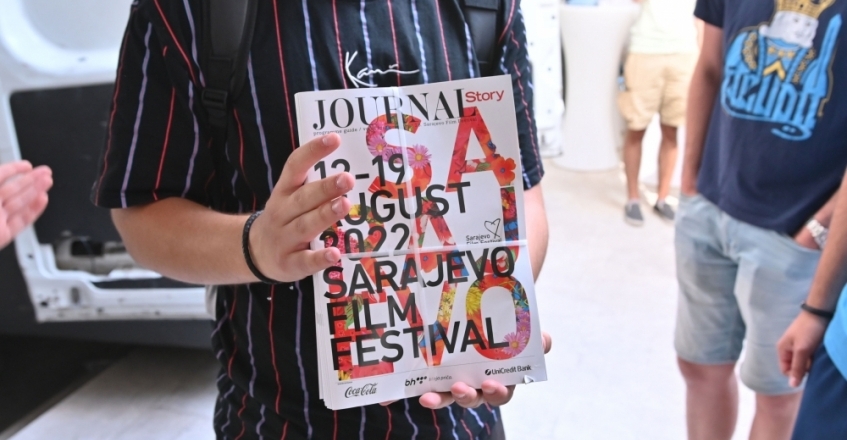 Online tickets for the films in the program of the 28th Sarajevo Film Festival can be purchased via tickets.sff.ba and the Sarajevo Film Festival website, www.sff.ba. By paying for tickets with UniCredit Mastercard® cards via the online platform, you get a 30% discount.

You can find more information about the Box Office HERE.


28th Sarajevo Film Festival will take place from 12th to 19th August, 2022.