News
Open Call for Stories Applications for the "Dealing with the Past" Programme
A call for stories applications for the "Dealing with the Past" programme of the Sarajevo Film Festival has been opened, which the Festival continues to develop with the support of the Friedrich Ebert Foundation.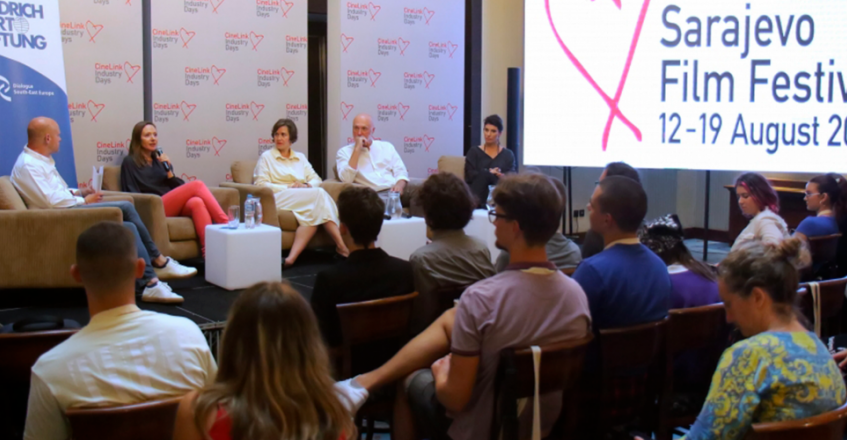 The call is open to organizations dealing with the topic of war conflicts and their understanding and resolution and stories/testimonies are registered for presentation at this year's True Stories Market.
The "Dealing with the Past" programme is an additional platform for testimonies and stories that can serve as a base for developing film scripts, projects and films. The aim of the program is to initiate dialogue in the countries formed from the disintegration of former Yugoslavia and to deal with problems arising as a result of the wars in the region. As part of the "Dealing with the Past" programme, the True Stories Market was launched, the purpose of which is the presentation of stories and collected materials (personal testimonies).
Stories must be submitted in the form of text written on one Word page and select stories will be presented by the organizations to the directors from the region, who could develop a concept for the film based on them.
Stories should be sent to
dwp@sff.ba
.
The deadline for application is 26 June 2023.
Sarajevo Film Festival bears the costs of accommodation and travel for the representatives of organizations.
The "Dealing with the Past" programme will be held from 12 to 17 August 2023.
For more information write to
dwp@sff.ba
.
The 29th Sarajevo Film Festival will take place from 11th to 18th of August.