News
THE GREAT HIP HOP HOAX closes Laško Summer Nights
Film Jeanie Finlay THE GREAT HIP HOP HOAX will close this year's Laško Summer Nights programme.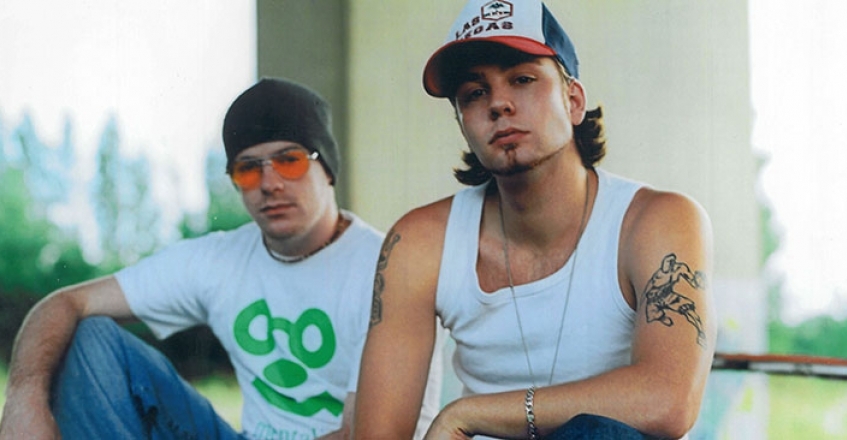 This documentary film is a story about Californian hip-hop duo Silibil n' Brains. What no-one knew was the pair were really students from Scotland, with fake American accents and made up identities.

The Great Hip Hop Hoax is a film about truth, lies and the legacy of faking everything in the desperate pursuit of fame. The American dream, told by people who'd never even been to America.

Jeanie Finlay is a British artist and filmmaker who creates intimate, funny and personal documentary films and artworks. Her focus is on creating compelling portraits and is obsessed with telling other people's stories.

Her work includes THE GREAT HIP HOP HOAX for BBC Scotland and BBC Storyville, SOUND IT OUT a documentary portrait of the the very last vinyl record shop in Teesside (official film of Record Store Day), feature documentary GOTH CRUISE for the Independent Film Channel which became the most downloaded title ever on IFC, critically acclaimed documentary Teenland and award winning interactive documentary HOME-MAKER.