News
NO ONE'S CHILD Opens the IN FOCUS Programme
This year, as part of the IN FOCUS programme, we will have the opportunity to enjoy seven films that have marked world and regional cinematography over the past year. These are exceptional films that have found success at prestigious film festivals all around the world or on the local market.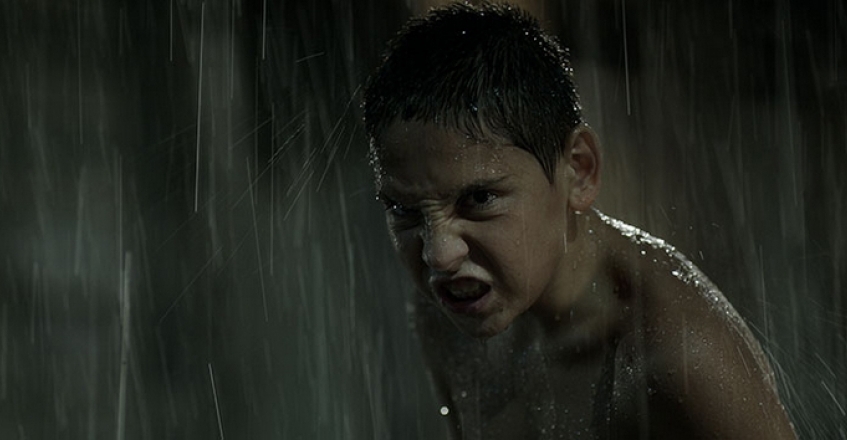 In the spring of 1988 a wild boy is found living with wolves in the mountains of Bosnia. He is randomly given the name Haris and sent to an orphanage in Belgrade to be taken care of by orphanage worker Ilke. He becomes inseparable with another boy Žika and slowly starts to show signs of progress. In 1992, after he became quite a socialized young man, local authorities send him back to war-torn Bosnia. The plot of NO ONE'S CHILD is based on a true story.
Vuk Ršumović was born in Belgrade in 1975. He graduated in dramaturgy from the Faculty of Dramatic Arts in Belgrade. He also holds a degree in analytical psychology. Ršumović wrote scripts for documentary, short and animated films. Besides his work in cinema and television, Ršumović also works as dramaturge for several Serbian theaters. In 2007 he founded his own production company, BaBoon Production, that has produced several short and documentary films. NO ONE'S CHILD, that had its premiere at the 71st Venice International Film Festival, is his directorial debut.
NO ONE'S CHILD, by the Serbian director Vuk Ršumović, opens the IN FOCUS programme.
The film will be screened at the Sarajevo National Theatre at 16:00.