News
THE BROKEN CIRCLE BREAKDOWN in Laško Summer Nights Programme
In Laško Summer Nights Programme tonight will be screened film The THE BROKEN CIRCLE BREAKDOWN by director Felix van Groeningen.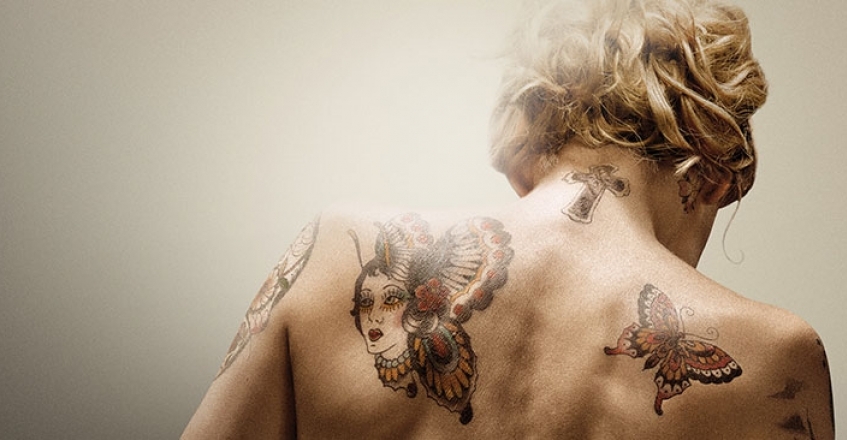 Film is a story about Elise and Didier who have been together for seven passionate years. When their little girl Maybelle must face a serious illness, all the turning points in their intense and moving relationship seem to flash by. They remember their love at first sight, courtship and passion,coming closer through their bluegrass music band, braving marriage, unexpected pregnancy and eventually the joy of parenthood after the birth of beautiful Maybelle. A complete circle of happiness for this very unconventional couple…

But as the stress and sorrow of Maybelle's treatment takes its toll, Didier and Elise begin to respond in different ways. They fight together for their child, as they hope love will not let them down when they need it most. Love can conquer fate, but sometimes not.