News
Be Part of a Joint Film
The Sarajevo Film Festival and Atlantic Group invite all film enthusiasts to be part of an extraordinary film story.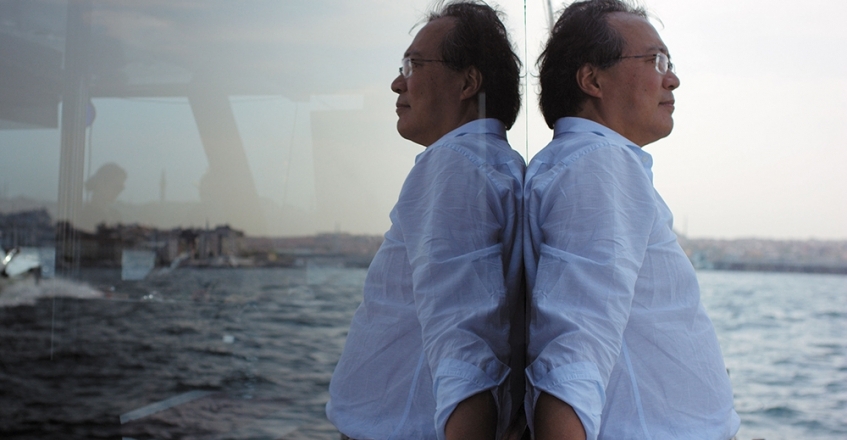 On Wednesday, 17 August at 21:15 a simultaneous screening of the film THE MUSIC OF STRANGERS: YO-YO MA AND THE SILK ROAD ENSEMBLE from this year´s selection of the Summer Screen Programme will be organised at the same time in 5 regional cities: Sarajevo, Belgrade, Ljubljana, Rijeka and Novi Sad.
This joint project aims to connect art and creativity from our whole region, and share at least a tiny part of the 22nd Sarajevo Film Festival atmosphere with those other cities.
Besides the screening itself, all visitors will have the chance to send a short greeting video to viewers in other cities. The Sarajevo audience may do this already today in the Atlantic Group Cube set at the plateau in front of the BBI Centre. The greetings Sarajevans and visitors of the 22nd Sarajevo Film Festival send to viewers across the region will be presented on the day of the screening in Belgrade, Ljubljana, Rijeka and Novi Sad.
Be part of a joint film, record a message and connect to film art lovers across the region.