News
LESSON In Focus
Lesson, a film by bulgarian director Petar Valchanov, will be shown today in National Theatre, as part of In Focus programme.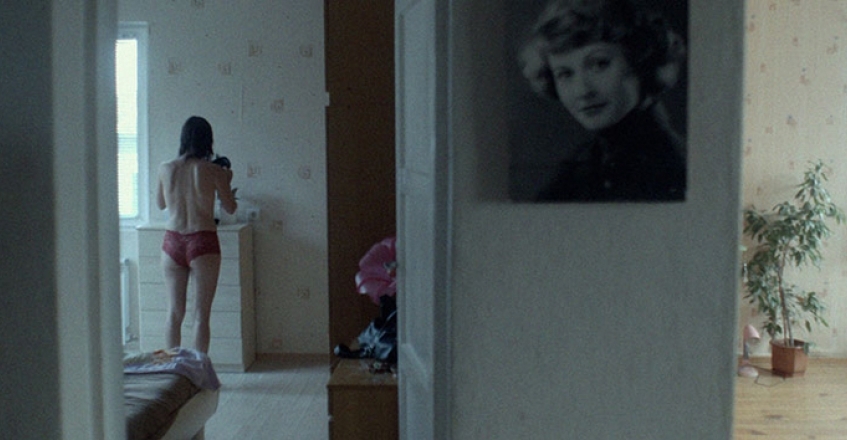 Nadezhda warns her students that the school thief is in her sights. She declares that once she catches him she'll teach him a "good lesson". On her return home - another problem: an officer of the court threatens her with foreclosure. Her husband has missed several loan repayments for the cargo truck he bought intending to repair and sell it. Nadezhda borrows money from a loan shark expecting to return it on the sale of the truck. But time flies and the truck is beyond repair. When the loan shark threatens to hurt her child, desperate Nadezhda robs a bank to pay back the debt. She then finds out who the school thief is. But now has no idea what kind of lesson to teach him.
Petar Valchanov graduated in Film and TV Directing from NATFA in 2008. His short film FAMILY THERAPY was awarded Best student fiction film of International Film Festival Wiesbaden 2009 and JAMESON award for the best Bulgarian short film at Sofia Film Fest 2008. He has directed the documentary PARABLE OF LIFE (2009) and the TV feature FORCED LANDING (2010) with Kristina Grozeva. FORCED LANDING was awarded Best TV film at Golden Rose International Film Festival – Varna, Bulgaria 2010. They also wrote and directed the short film JUMP which was nominated for the European Film Awards 2013 at Clermont-Ferrand International Short Film Festival 2013.
Screening of LESSON will take place at 16:00.