News
The Cast of IN ORDER OF DISAPPEARANCE Took Part in the "Coffee With.." Programme
On Monday (August 18) at the Festival Square, we had the opportunity to spend some time with the director, Hans Petter Moland, and the cast of IN ORDER OF DISAPPEARANCE, which screened last night in the Open Air programme.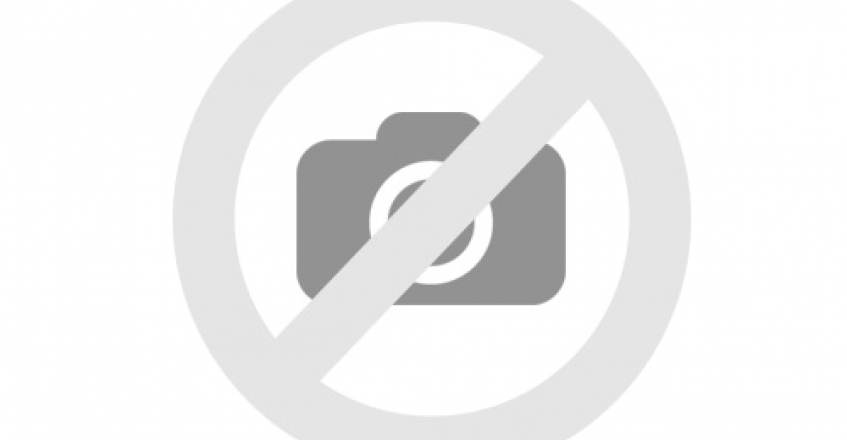 Everything that you'd like to hear or ask the cast and crew, awaits in our programme "Coffee With..."

As a quick reminder, IN ORDER OF DISAPPEARANCE is a film about Nils, a quiet and hardworking man, snowplough driver thanks to whom the roads and mountain passes in a hostile, frozen landscape stay clear during the winter. At the same time when Nils is given the Citizen of the Year award for his contribution, he finds out that his son has died of a heroin overdose.