News
Dieter Kosslick and Christoph Terhechte Arrive in Sarajevo
Everything is ready for the opening of the 20th Sarajevo Film Festival.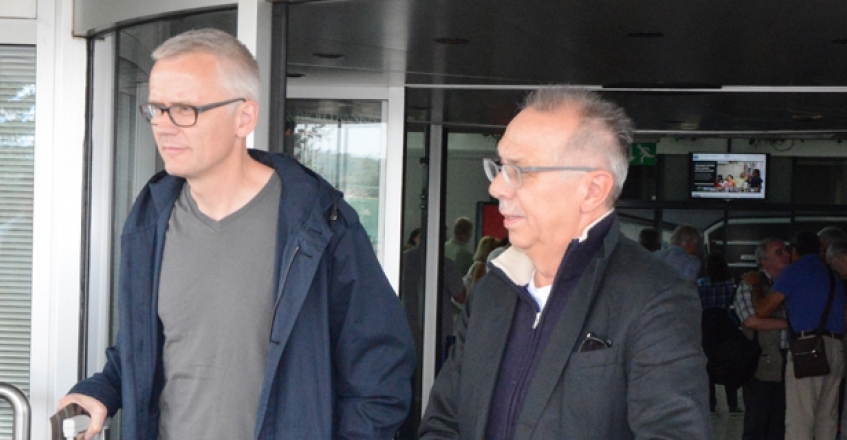 Numerous guests have already arrived, and today Dieter Kosslick and Christoph Terhechte landed at the Sarajevo airport.

Dieter Kosslick is the director of the Berlin International Film Festival and a recipient of the Honorary Heart of Sarajevo. Kosslick will attend the Festival's gala opening ceremony tonight.

Christoph Terhechte is head of the Berlinale Forum and member of the jury for this year's Competition Programme – Features.