News
CineLink Work in Progress Call for Entries 2021
CineLink Work in Progress call for entries is now open. Deadline for submitting the applications is July 7, 2021.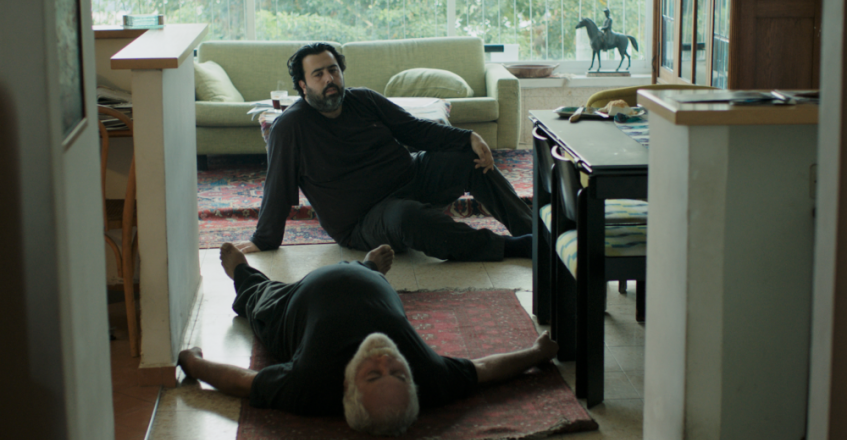 CineLink Work in Progress selects up to 10 projects in post-production to be presented exclusively to invited international sales agents, top festival programmers, distributors, representatives of public funds and post-production houses during the Sarajevo Film Festival, August 14-19, 2021.
The section is carefully curated on both ends, thus creating an environment that boosts the chance the projects are completed and taken to the international market in the best possible way.
The pandemic situation has drastically disrupted the value chain: dozens of high-quality films in the post-production or schedule for shooting this spring or summer have found themselves in a limbo. With all our resources at hands we believe that our obligation is to assist their completion, promote theme and to take them to the international market in the best possible way. We encourage filmmakers from Southeast Europe, Northern Africa, Middle East and Central Asia to submit their projects (both fiction and documentary narrative ones). Moreover, projects which will be in the first wave of entering into the shootings, those can be submitted even after the deadline, upon consultation with CineLink Work in Progress team (wip@sff.ba).
Projects compete for three awards: Post Republic Award (€50,000, in kind), the CineLink Iridium Award (€20,000, in kind) and the Turkish National Radio Television Award (€25,000, cash).
Among many others, previous Work in Progress projects include DEATH OF CINEMA AND MY FATHER TOO by Dani Rosenberg (CineLink Work in Progress 2018, Cannes 2020 Label), HONEYLAND by Tamara Kotevska and Ljubomir Stefanov (World Cinema Grand Jury Prize: Documentary and World Cinema Documentary Special Jury Award for Impact for Change, Sundance 2019, Oscars nomination Best Documentary, Best International FIlm), GODLESSS by Ralitza Petrova (Golden Leopard winner, Locarno Festival 2016), TOTO AND HIS SISTERS by Alexander Nanau (Silver Eye Award for Best Documentary Feature, Jihlava International Documentary Film Festival 2014), WHITE SHADOW by Noaz Deshe (Lion of the Future, Venice Film Festival 2013), HARMONY LESSONS by Emir Baigazin (Silver Bear, Berlinale 2013), MOLD by Ali Aydın (Lion of the Future, Venice Film Festival 2012), and IF I WANT TO WHISTLE I WHISTLE by Florin Șerban (Jury Grand Prix Silver Bear and Alfred Bauer Prize, Berlinale 2010).
We look forward to seeing your films before everybody else does!

You can find the application form HERE.