News
Call for proposals for the DOCU ROUGH CUT BOUTIQUE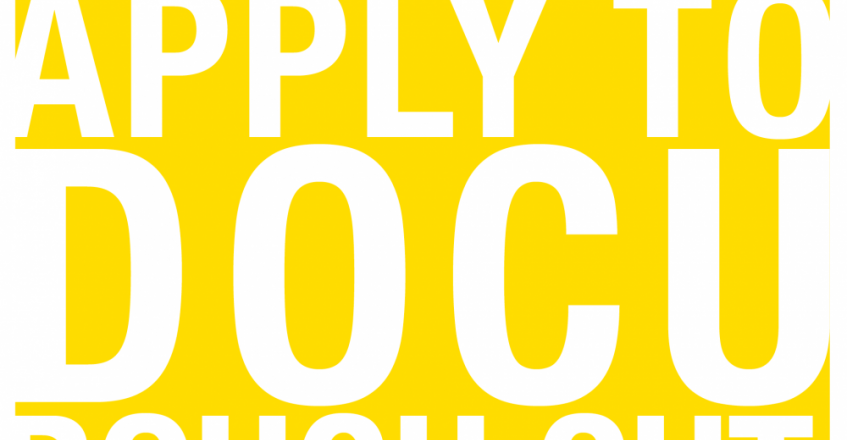 Sarajevo Film Festival and Balkan Documentary Center announce the call for proposals for the DOCU ROUGH CUT BOUTIQUE, with a new structure expanding further with modules in Budapest, Sofia and Sarajevo.

In the past eight years, Docu Rough Cut Boutique positioned itself as a major regional program dedicated to documentary projects in the final phases of the editing process. A year 2019 marks a new project's chapter as the workshop will be organized in three modules. A new setting brings a greater opportunity to our participants to explore their creative possibilities and to have longer, more in-depth mentoring process.
The workshop progamme includes editing tutorials, group sessions and individual meetings with renowned documentary experts and professionals. The programme culminates at the Sarajevo Film Festival where participants will present their projects to the CineLink Industry Days guests and have many networking possibilities.
Timeline:
Project Submission Deadline: 01 February 2019
Announcements of results: 21st February 2019
Module Budapest: end of March 2019
Module Sofia: end of June 2019
Module Sarajevo: mid-August 2019
Eligible countries*:
Albania, Bosnia and Herzegovina, Bulgaria, Croatia, Cyprus, Georgia, Greece, Hungary, Macedonia, Malta, Moldova, Montenegro, Romania, Serbia, Slovenia.
*Please, read carefully. From 2019 onwards there is a new set of eligible countries.
Our long-time partners will continue supporting us with the following awards:
Digital Cube, Romania - 20 000 EUR in-kind post production service
IDFA award – invitation to IDFA, presentation of the project to experts in Amsterdam
Cat and Docs - 2000 EUR in cash
HBO Europe - 2000 EUR in cash
DOK Preview - invitation to DOK Leipzig and presentation of the project
Fees:
The fee per team* amounts to 1000 euro and for all three modules covers:
• Tuition
• Accommodation and subsistence
• Partial Travel bursaries
*A Team consist of director and editor. The producer could also attend if he/she covers the additional subsistence expenses. Scholarships are available based on financial merits after the selection process has been completed.

Official language of the workshop is English. Applicants must be able to communicate freely in English in order to participate.
In order to apply, please click here.
We are looking forward to receiving your projects!
If you have any questions, please contact:
Neda at email@bdcwebsite.com
And Ishak at rcb@sff.ba