News
Oliver Stone Arrives in Sarajevo
Distinguished American director, three-times Oscar winner, arrived in Sarajevo to receive the Honorary Heart of Sarajevo Award for exceptional contribution to film art, at a ceremony that will be organized as part of the 23rd Sarajevo Film Festival.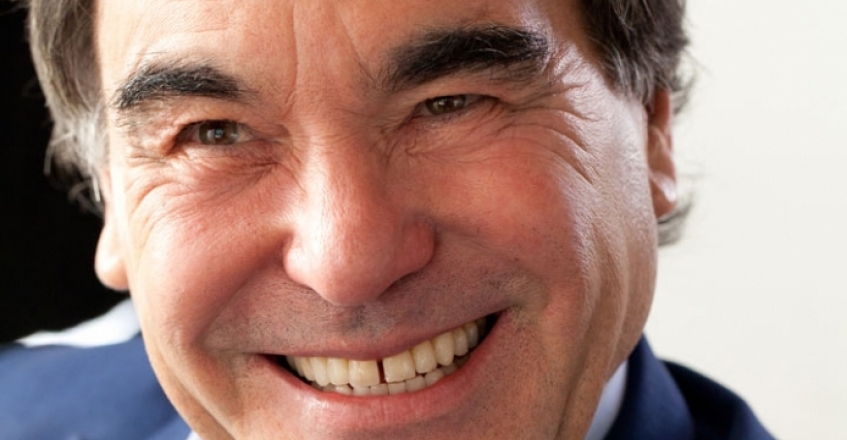 The Honorary Heart of Sarajevo will be presented to Mr. Stone in the Reiffeisen Open Air Cinema tonight, just before screening of a film, at 20:30 hours.
A part of the Tribute To section of this year's Sarajevo Film Festival is devoted to Oliver Stone, where the following films will be screened: THE PUTIN INTERVIEW, SNOWDEN, PLATOON and NATURAL BORN KILLERS. The famous director will hold a Masterclass on Tuesday, August 15, at the Meeting Point Cinema.