News
TOUR DE FRANCE closes the 22nd Sarajevo Film Festival
The 22nd Sarajevo Film Festival ends with tonight's screening of TOUR DE FRANCE, a film by Rachid Djaïdani.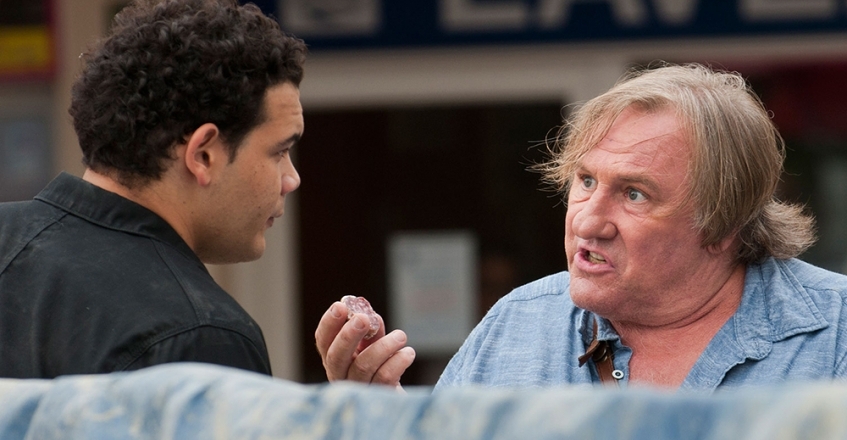 Far'Hook is a young 20-year old rapper. Following a settlement account , he is obliged to leave Paris for a while. His producer, Bilal, asks him to take his place and to accompany his father Serge tour the ports of France, following the footsteps of painter Joseph Vernet . Despite the clash of generations and cultures, an unlikely friendship will develop between this promising rapper and bricklayer from northern France during a journey that will take them to Marseille for a final concert, that of reconciliation.
Director: Rachid Djaïdani
Cast: Gérard Depardieu, Sadek, Louise Grinberg, Nicolas Marétheu, Mabô Kouyaté, Alain Pronnier, Raounaki Chaudron
Rachid Djaïdani
2016 - TOUR DE FRANCE
2015 - ENCRE (dokumentarni film / documentary)
2012 - HOLD BACK
2007 - SUR MA LIGNE (dokumentarni film / documentary)
Film TOUR DE FRANCE will be shown in the Open Air Cinema, starting at 21:00. After the screening, director Rachid Djaïdani and actor Sadek will greet the audience.