News
LOVE & FRIENDSHIP in the Open Air Cinema
LOVE & FRIENDSHIP, by Whit Stillman, was screened tonight in the Open Air Cinema, beginning at 20:30.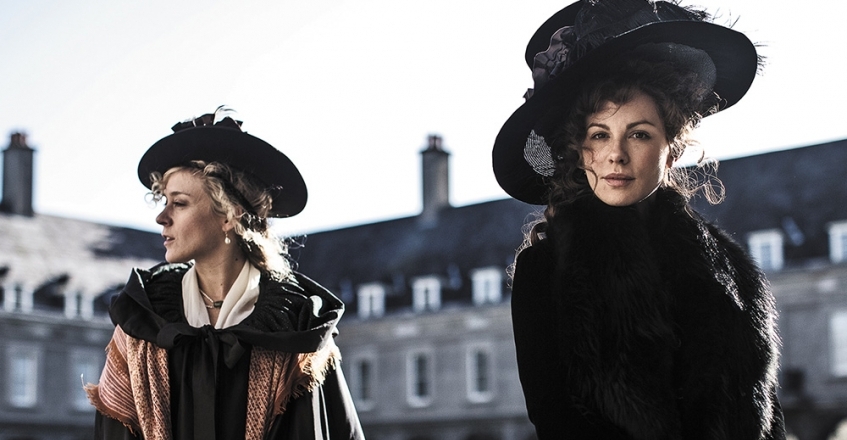 Beautiful young widow Lady Susan Vernon visits the estate of her in-laws to wait out the colourful rumours about her dalliances circulating through polite society. Whilst ensconced there, she decides to secure a husband for herself and a future for her eligible but reluctant daughter, Frederica.
Director: Whit Stillman
Cast: Kate Beckinsale, Chloë Sevigny, Xavier Samuel, Emma Greenwell, Tom Bennett, Stephen Fry, James Fleet, Jemma Redgrave, Justin Edwards, Jenn Murray
Whit Stillman
2016 - LOVE & FRIENDSHIP
2011 - DAMSELS IN DISTRESS
1998 - THE LAST DAYS OF DISCO
1994 - BARCELONA
1990 - METROPOLITAN
LOVE & FRIENDSHIP was screened in the Open Air Cinema, beginning at 20:30. Following the film screening, the film director, Whit Stillman, and actor Tom Bennett addressed the audience.