News
Talents Sarajevo 2016 program announced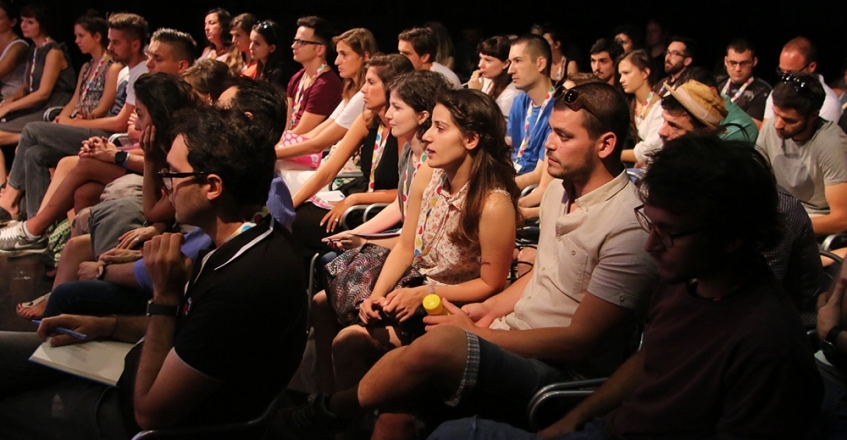 Talents Sarajevo, Sarajevo Film Festival's programme for emerging regional film professionals, which was established in cooperation with the Berlinale Talents programme and the Berlin International Film Festival, is happy to announce a seven-day programme of master-clases, panel discussions, trainings and networking events intended for aspiring film professionals.
The 10th jubilee edition of Talents Sarajevo will be the host to a great number of eminent professionals from the world of film, such as:
Zeynep Atakan, Amra Bakšić Čamo, Ermin Bravo, Gabriele Brunnenmeyer, Amat Escalante, Jan Forsström, Anila Gajević, Gyula Gazdag, Lucile Hadžihalilović, Thomas Hailer, Vanessa Henneman, Olivia Hetreed, Kirsten Johnson, Čedomir Kolar, Dana Linssen, Nikola Ljuca, Jovan Marjanović, Igor Martinović, Yoel Meranda, Matt Micucci, Yoana Pavlova, Jure Pavlović, Simon Perry, Katriel Schory, Noemi Schory, Ada Solomon, Elia Suleiman, Christine Tröstrum, Selina Ukwuoma, Simon Wilkinson and many others.
The entire programme is available here.