News
How can I become a volunteer at Sarajevo Film Festival?
Do you want to volunteer at 21st Sarajevo film Festival?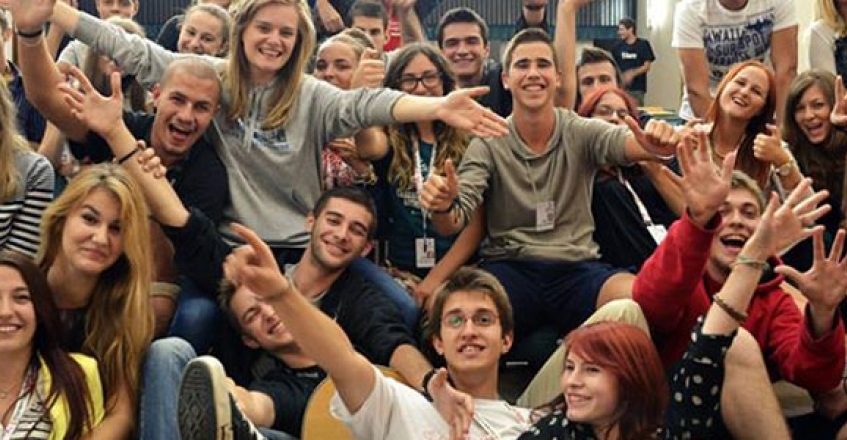 More about volunteering opportunities here.
Fill out an online application form no later than 20th of June.
What is expected of me as a volunteer?
You must be over 18 years of age, speak English or another foreign language. You are, as an Sarajevo Film festival volunteer, expected to be accurate and to fulfill the tasks received from our coordinators, and perform your duties until the end of the agreed working hours. The utmost professionalism while on duty is expected from the volunteers, especially while in the presence of the Sarajevo Film Festival guests.
Thank you for your interest in volunteering. All of us who create this Festival appreciate the enormous contribution of our numerous volunteers since the Sarajevo Film Festival would not be what it is without them...