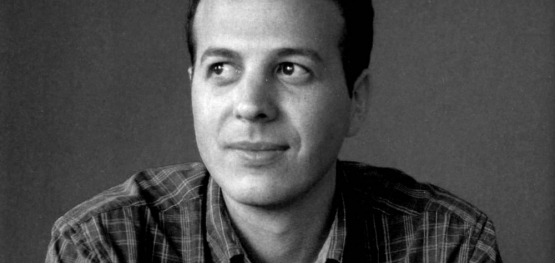 Tribute To Amat Escalante
Amat Escalante will be joining us in Sarajevo to present his films that earned him a place among the most renowned filmmakers of today. Amat Escalante, born in 1979, is a self-taught filmmaker from the city of Guanajuato in Mexico. He began his work in cinema at the age of fifteen. After making two short films, he wrote and directed "Sangre", his first feature film. "Sangre" became part of the Official Selection Un Certain Regard at the Cannes Film Festival in 2005 where it was awarded the FIPRESCI Prize chosen by International Film Critics. His second feature film, "Los Bastardos", also premiered at Cannes in 2008 in the Official Selection Un Certain Regard.
Honorary Heart of Sarajevo: Wolfgang Amadeus Brülhart
Wolfgang Amadeus Brülhart will receive the Honorary Heart of Sarajevo Award at the 22nd edition of the Sarajevo Film Festival in recognition of his contribution and support to Obala Art Centar, and the initiative to build the Meeting Point cultural center, which is recognized today as Sarajevo Film Festival's main cinema and meeting point.